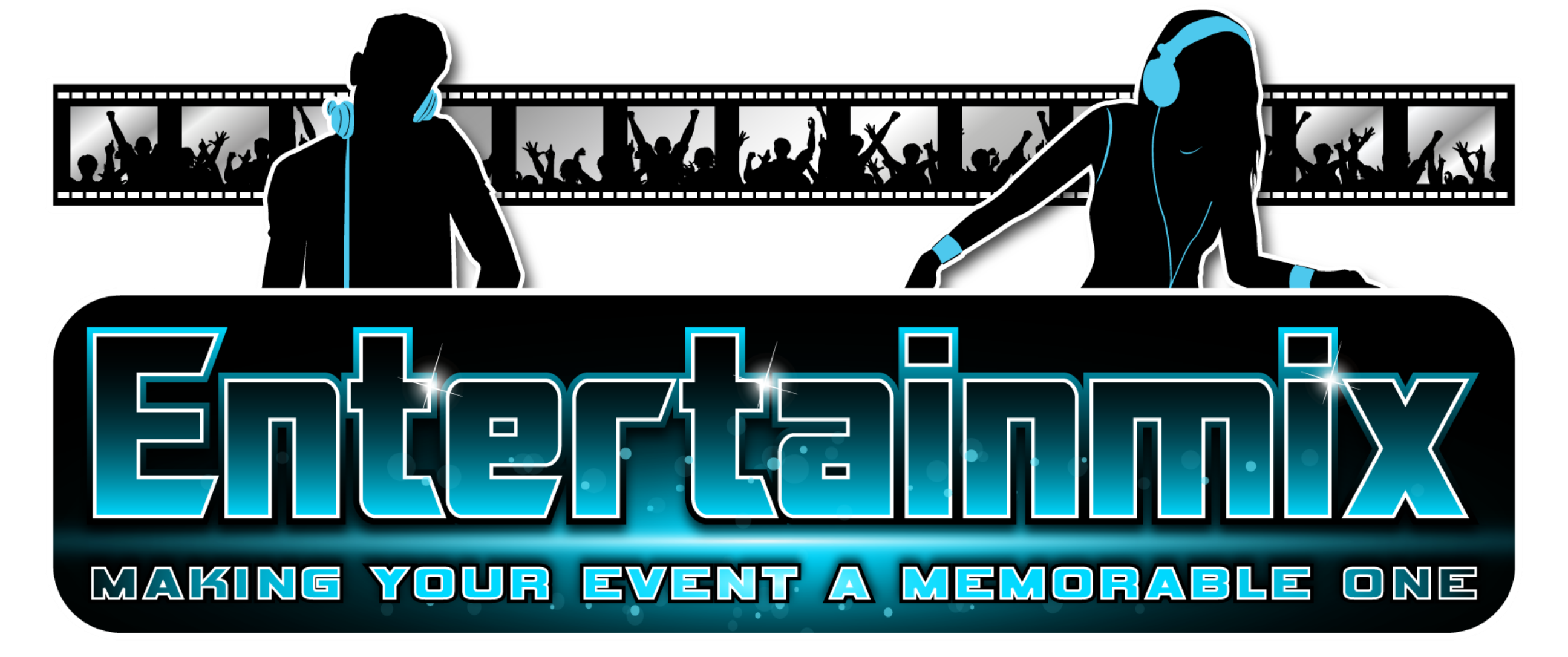 Entertainmix © 2014
SEARCH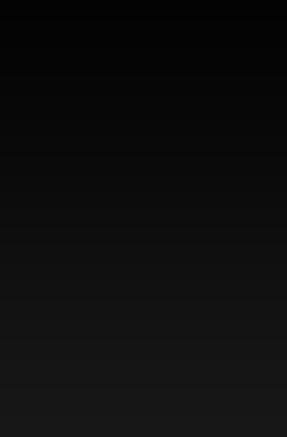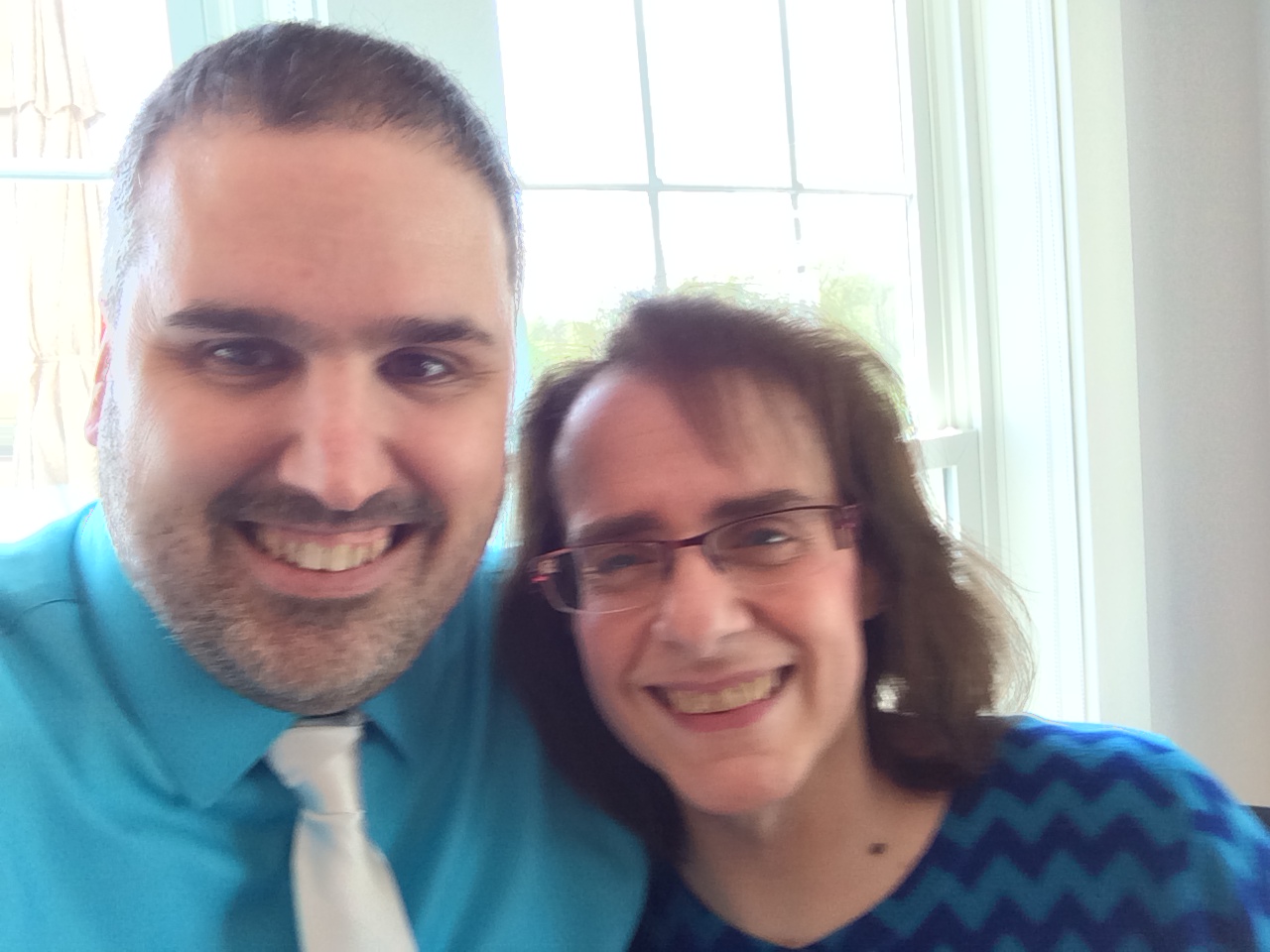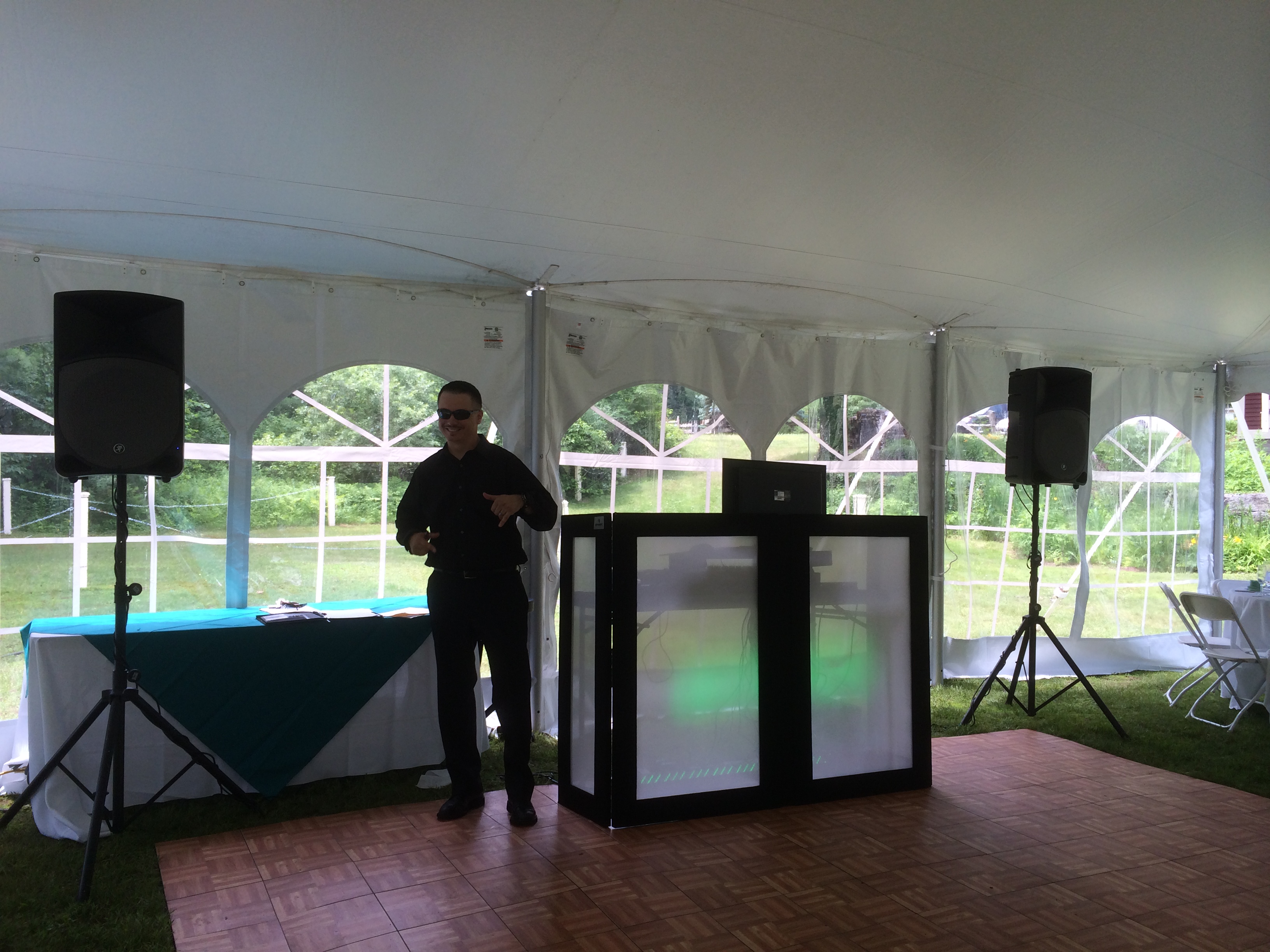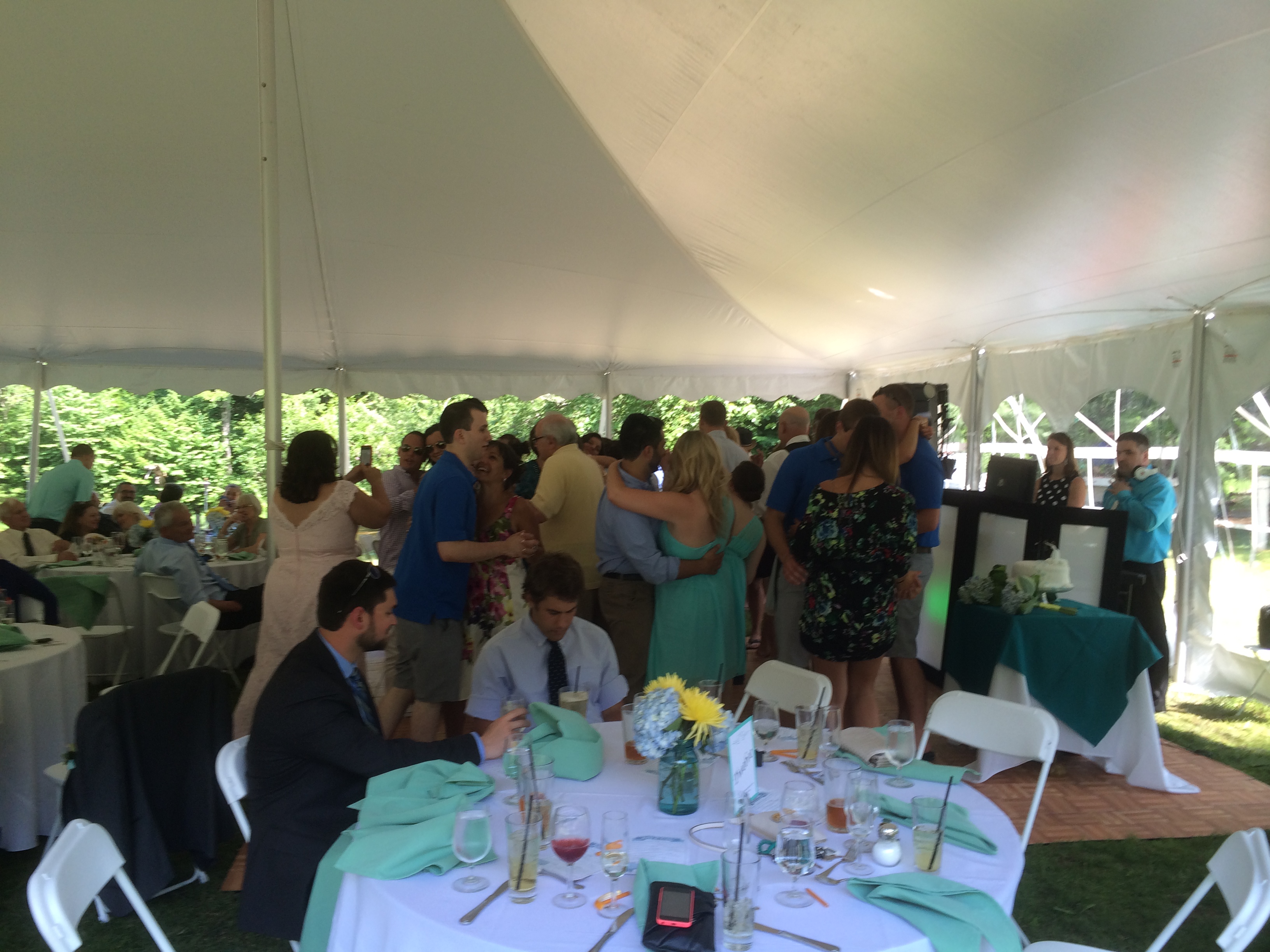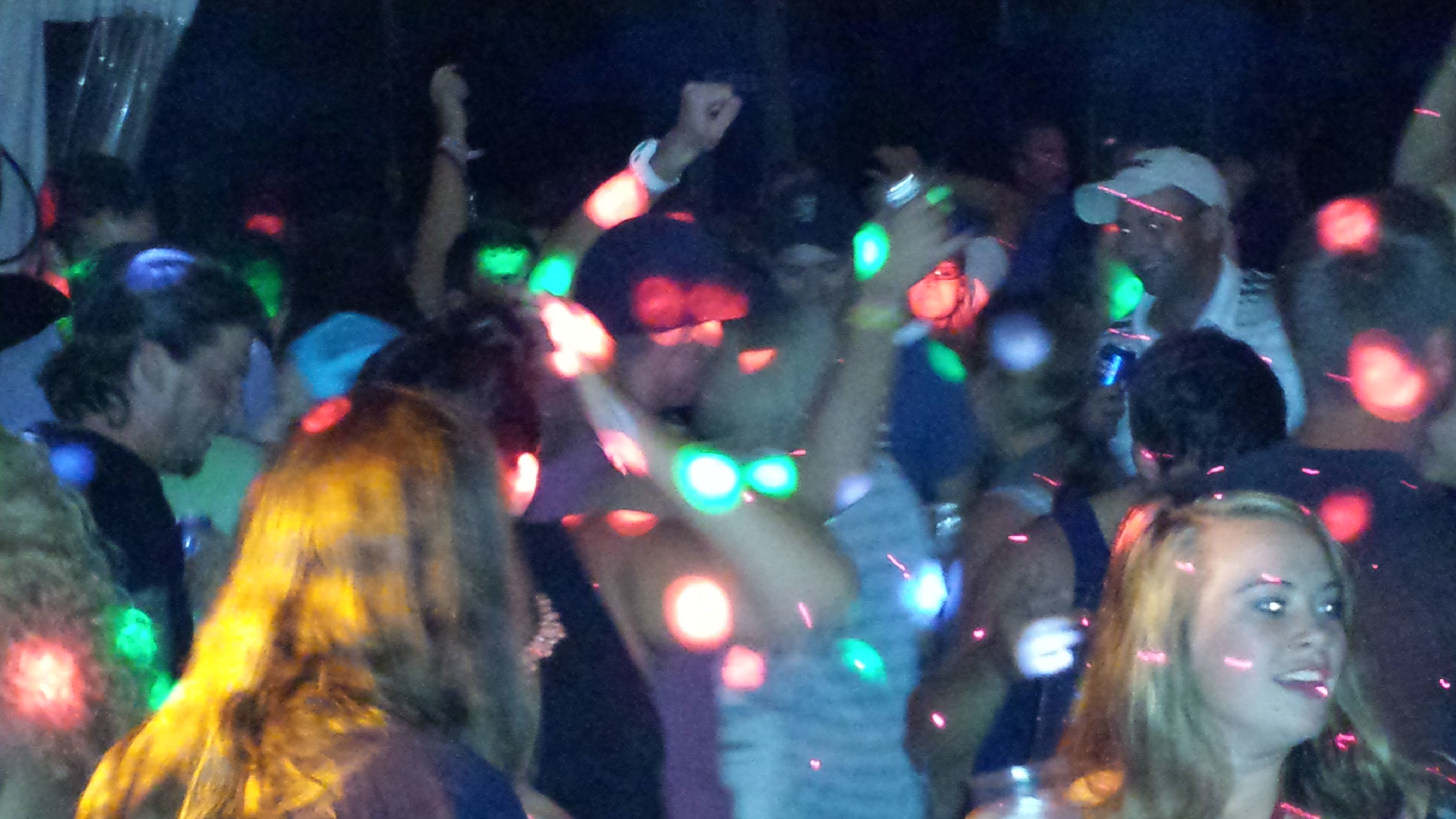 WHAT WE DO
Offering DJ Entertainment Since 1986
Since 1986, Entertainmix has been creating just the right atmosphere and providing you peace of mind for everything from elegant country weddings to all night dance fests. We've got backup equipment – insurance for every event, backup DJ's, support staff on call and over 80 years of combined experience. Entertainmix offers peace of mind, so you can maximize the fun on your big day or night!
The Best DJ Services in the Seacoast Area Know it's About the Music
Entertainmix knows just how important the right music is to the success of an event. We KNOW music. From the standard classics to today's hottest tracks, we bring the experience and expertise to play the perfect mix of music that will represent your personal tastes without being generic or cheesy.
DJ Mixes that Services and Entertains YOUR Event
We understand the importance of having a DJ who understands your personal music taste while simultaneously reading the crowd and controlling the flow of the party with music, our experienced DJ's can seemlessly blend all your favorite music, hence the blending name of our company. Providing great entertainment with seemless mixes = Entertainmix!
The DJ Company that Works with Other Professionals AS Professionals
We hold ourselves to the highest standard and work seamlessly with other vendors.
Since 1986, the experienced Professional DJ Services of Entertainmix has been making everything 'just right' for party planners and event coordinators across New England. With our services you will find that every step of the process is tailored to you. You have access to our online music and planning forms and a full administrative music staff to help you with music and logistics. Not to mention our enormous, eclectic music library! It's all for you.
Weddings Weddings


School Dances & Proms School Dances & Proms


Corporate Events Corporate Events


Private Parties Private Parties


Anniversaries Anniversaries


Class Reunions Class Reunions


Holiday Parties Holiday Parties



Weddings
Parties
Reunions

1

2

3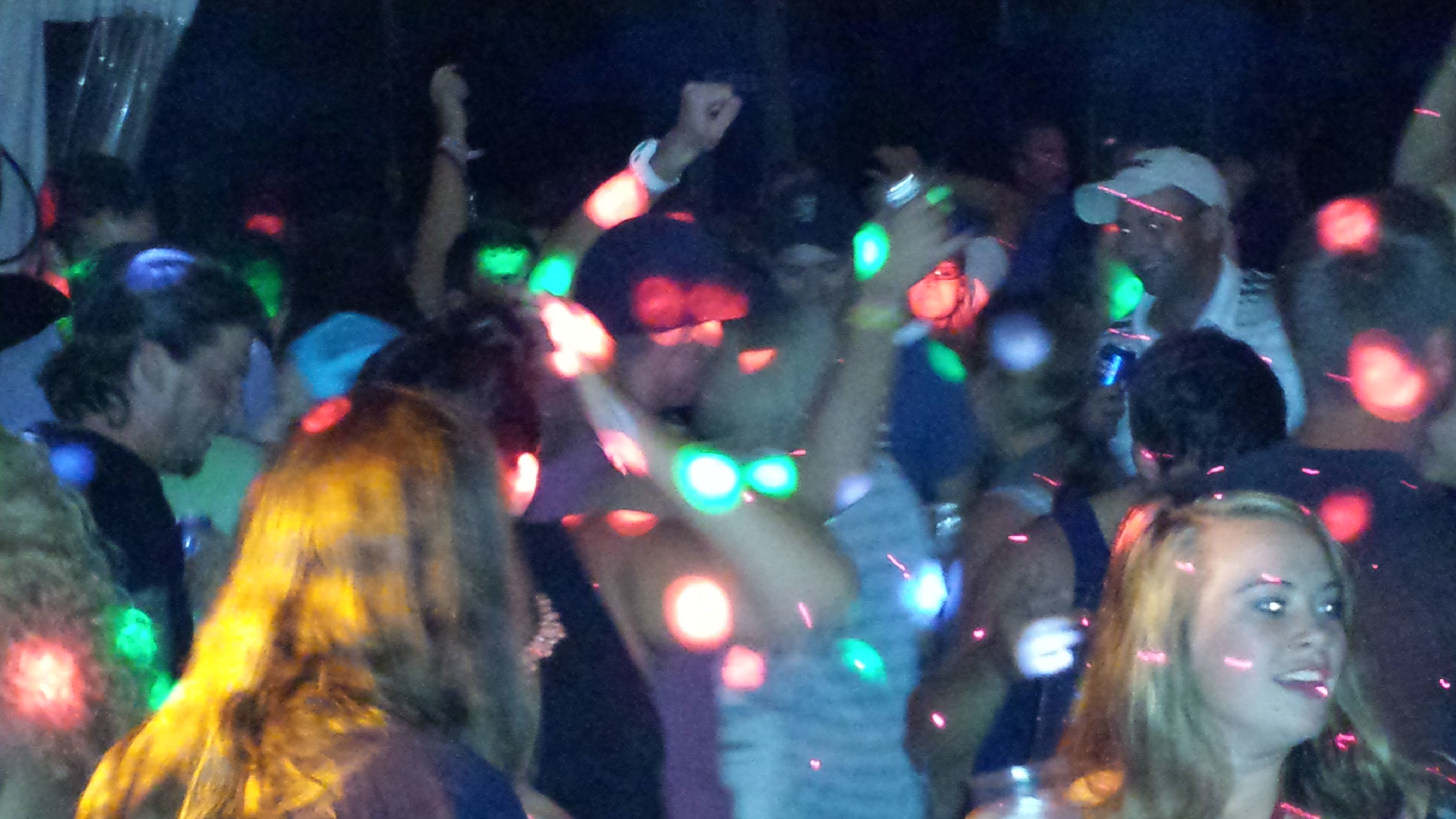 Wedding
02/15/2014
Wedding
02/15/2014

Father/Daughter Dance
01/08/2014
Father/Daughter Dance
01/08/2014

Class Reunion
04/19/2014
Class Reunion
04/19/2014

MORE MORE MORE
Our mission is to have the best time at your wedding and for your guests to talk about it for years!!
All of our parties are designed to have one thing in mind...FUN!!!
Reuniting with old friends and classmates? Why not have a PARTY with them!!