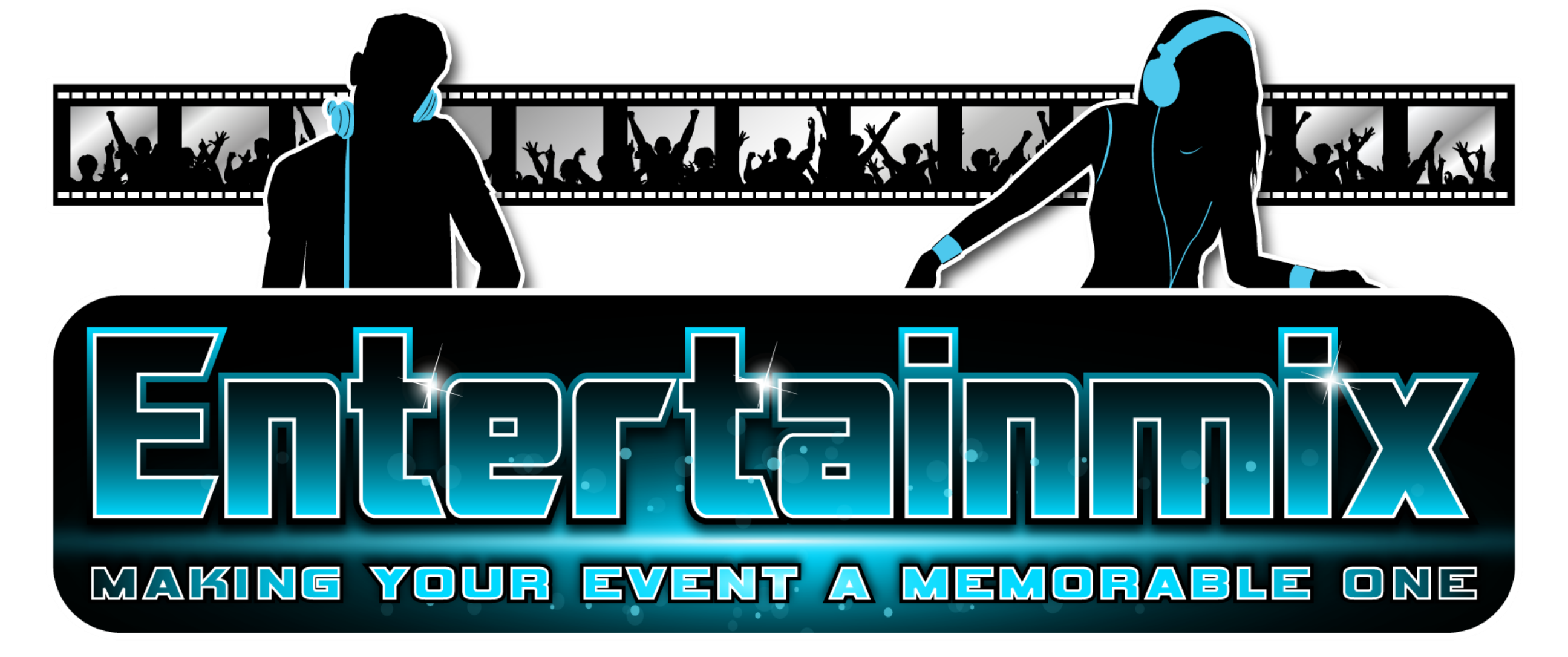 Goldex
Entertainmix © 2014
SEARCH
Anniversary Party Clients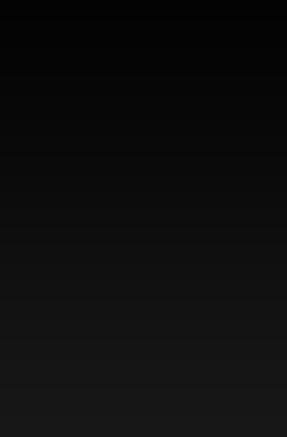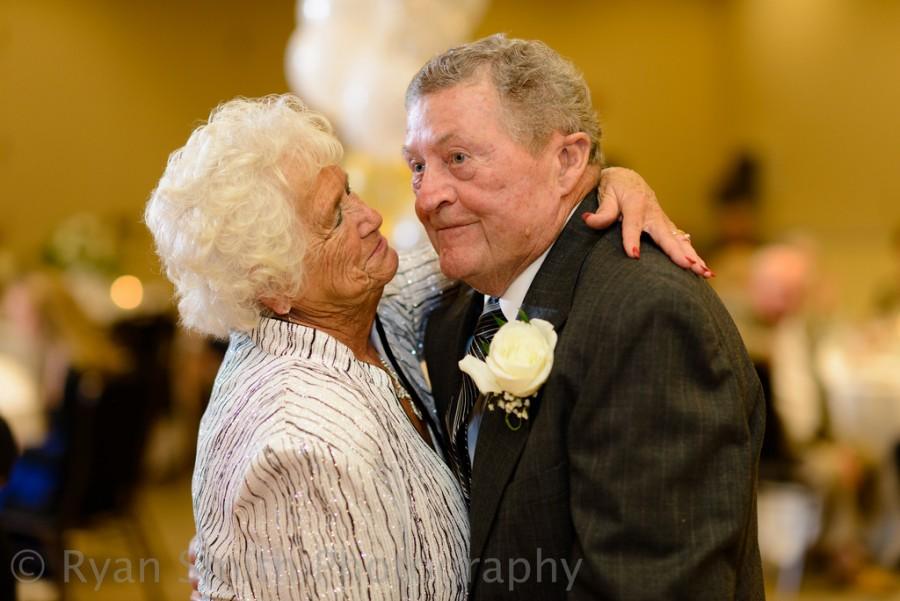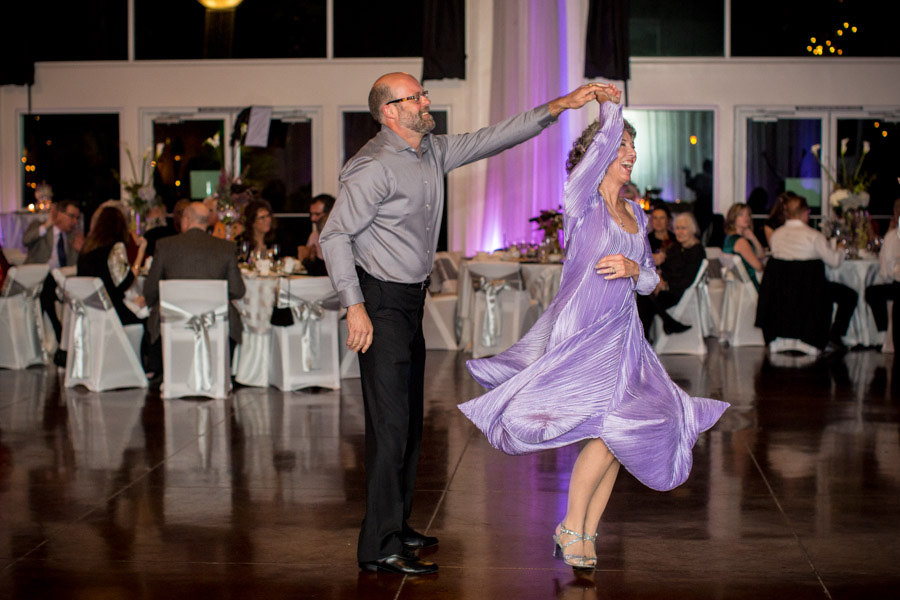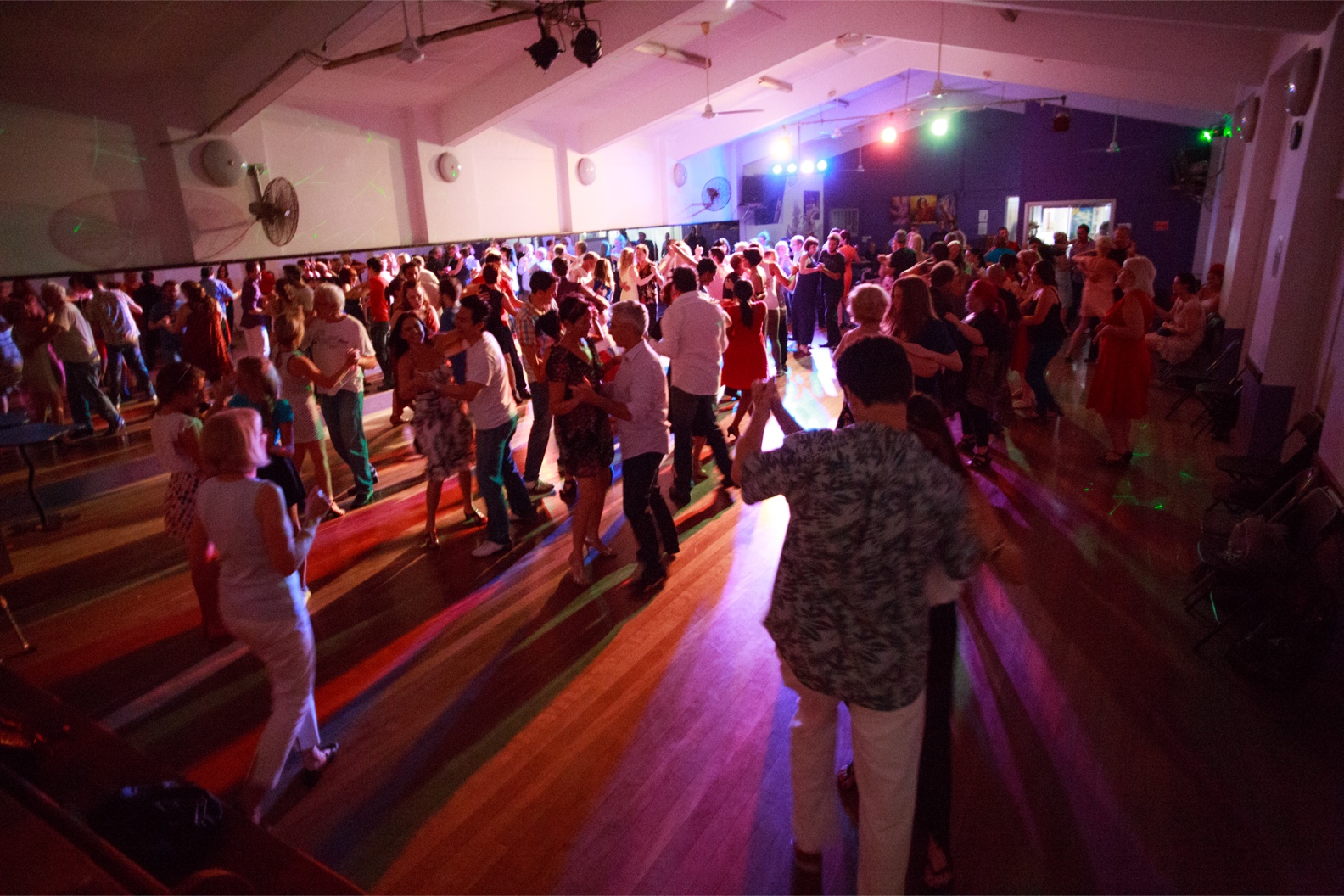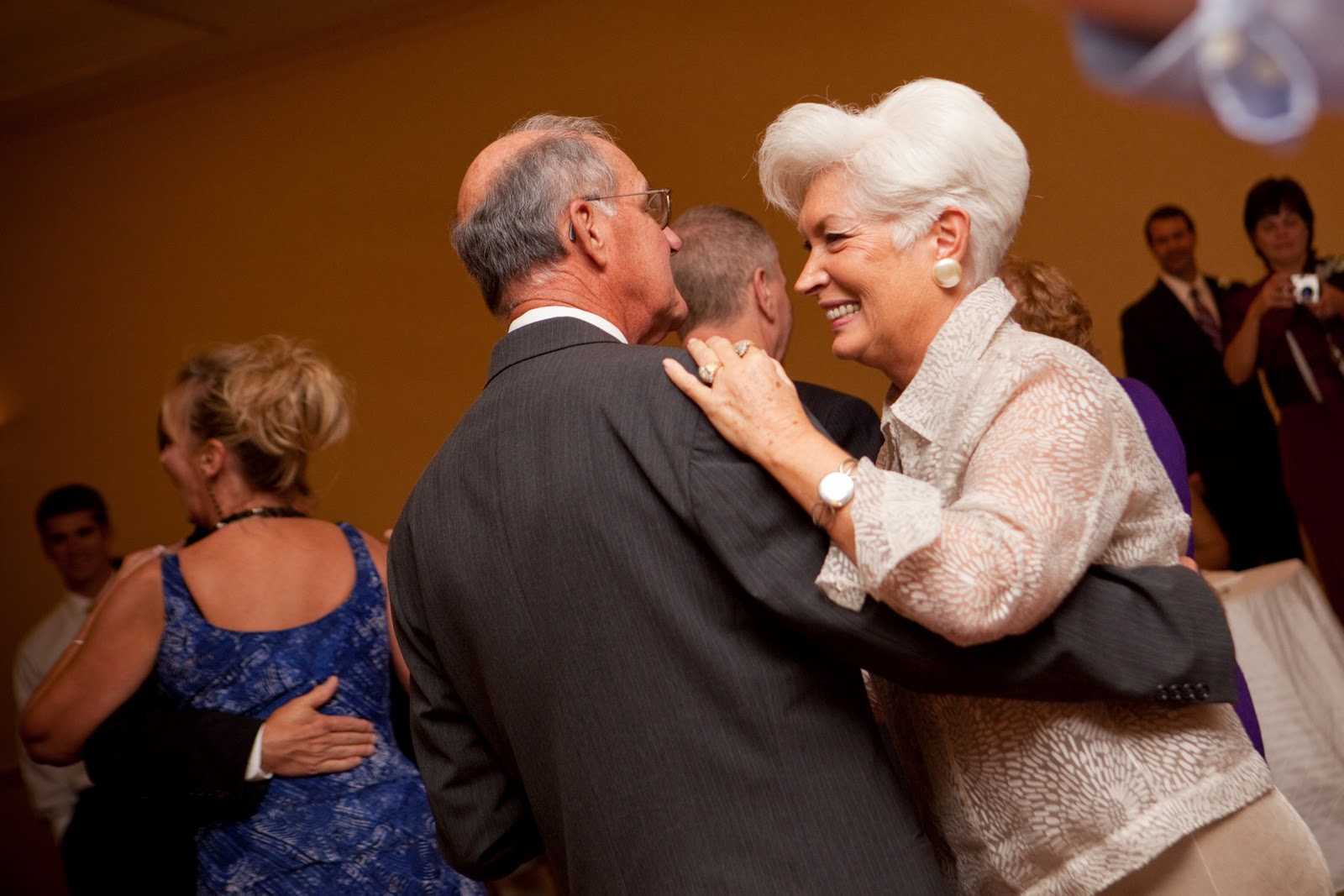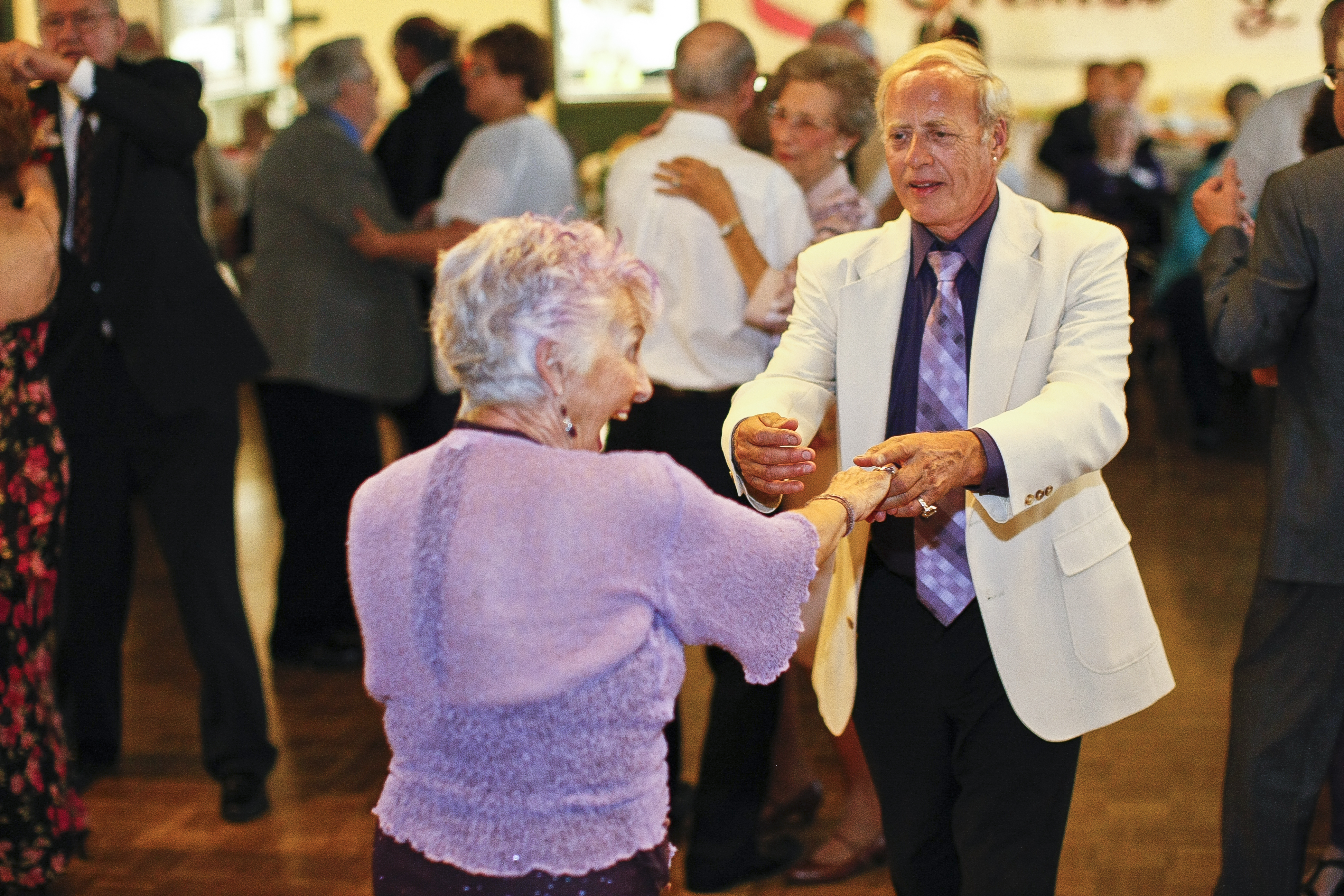 Are You Planning For That Special Milestone?
Since 1986, Entertainmix has been the leading choice of entertainment for families and friends alike. One of the most special events we are asked to entertain is the Anniversary party; a celebration marking years of love, family and commitment. A special occasion needs a skilled entertainer, someone with knowledge of a variety of music; especially the oldies for the guests of honor. Our DJ's will gladly help you plan your Anniversary party and track down any special songs needed for such a wonderful occasion.
The Best Anniversaries Have the Best Party DJ's
Some people only need a simple DJ to play music at their anniversary party, other's may want the DJ to also MC while others may want an anniversary celebration DJ with very specific experience and equipment capabilities. Each couple throwing an anniversary bash has different requirements and budgets that are unique which is why Entertainmix starts with the basics. We then can customize your anniversary celebration experience based on what you have in mind.
To get started on finding out if Entertainmix will be right for your anniversary party simply select our availability option at the top of this web page and if we are available then select from different packages and options to receive an instant, automated price quote or call us at 1-617-564-EMIX or toll free at 1-844-564-EMIX to speak with someone directly about your anniversary celebration.
Client Login Client Login


Music Requests Music Requests


Make A Payment Make A Payment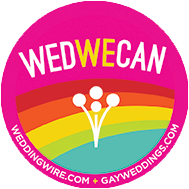 Referral Program Referral Program


Satisfaction Survey Satisfaction Survey


Your Guest Request List Your Guest Request List