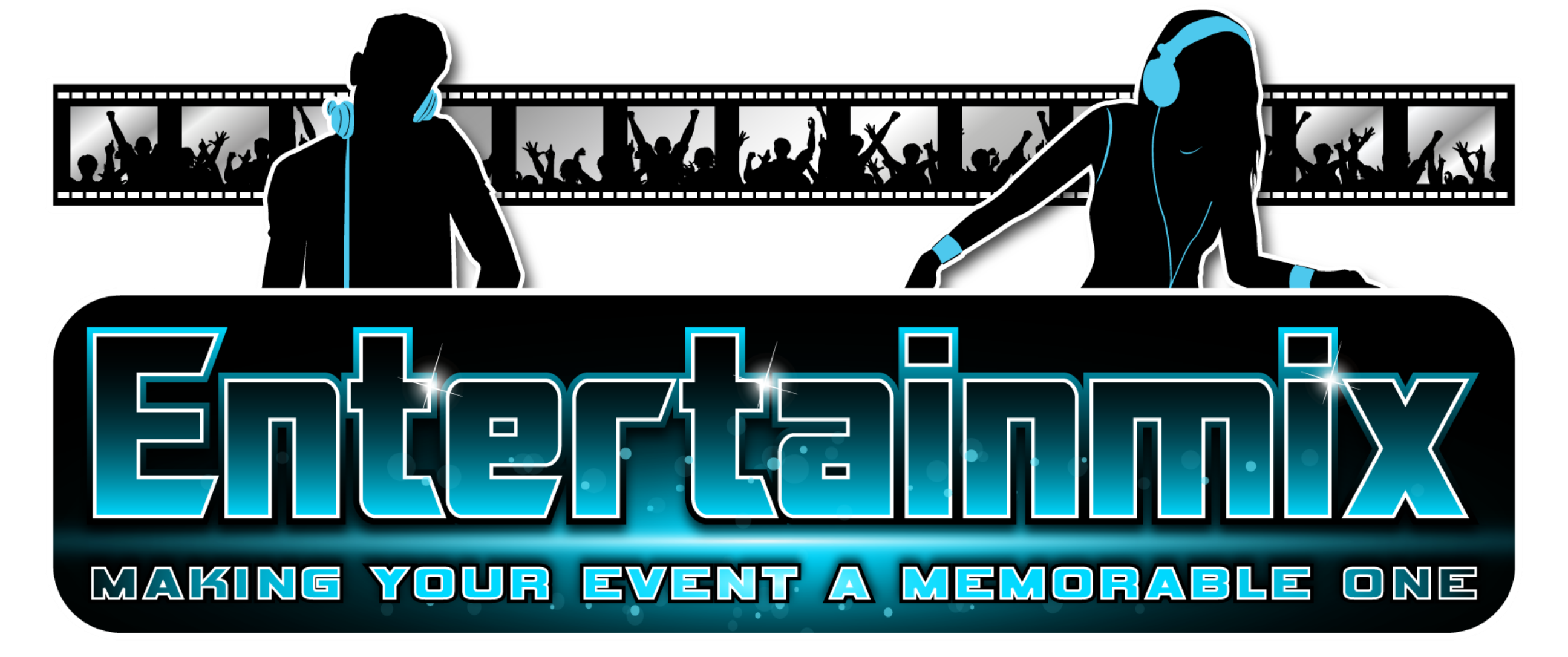 Goldex
Entertainmix © 2014
SEARCH
Class Reunion Clients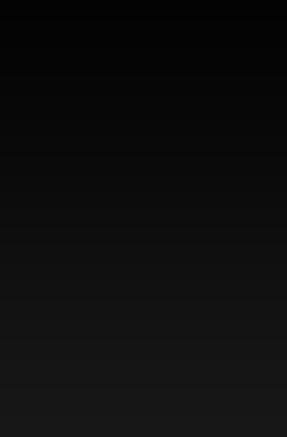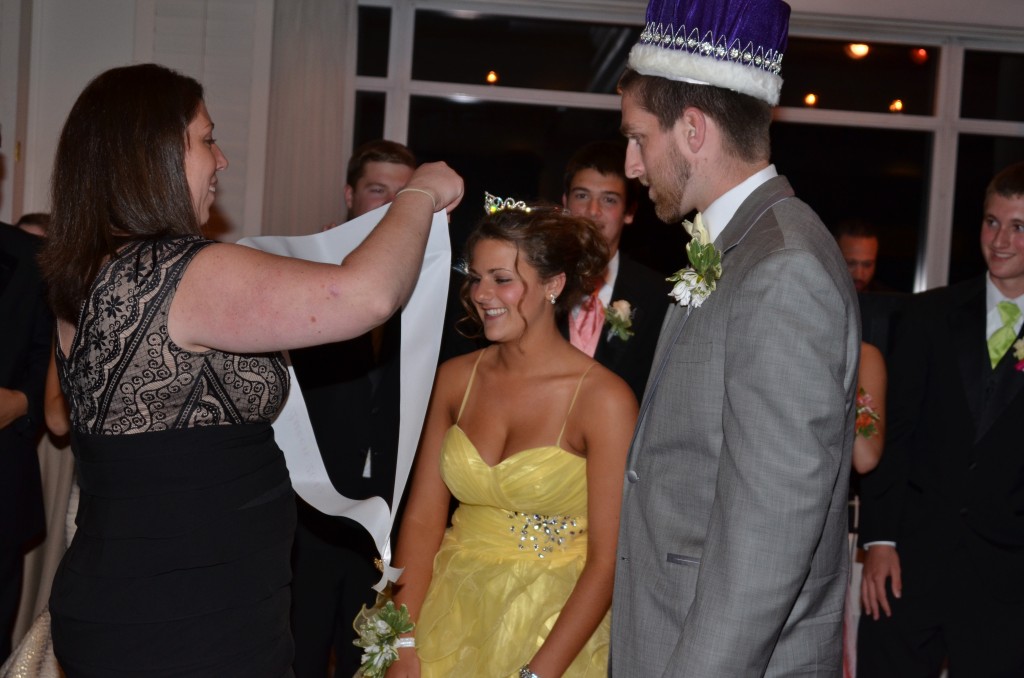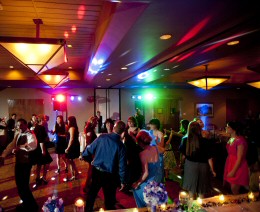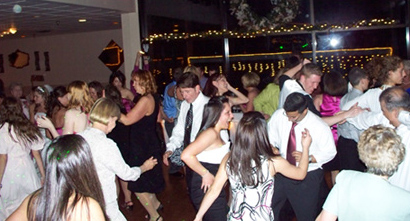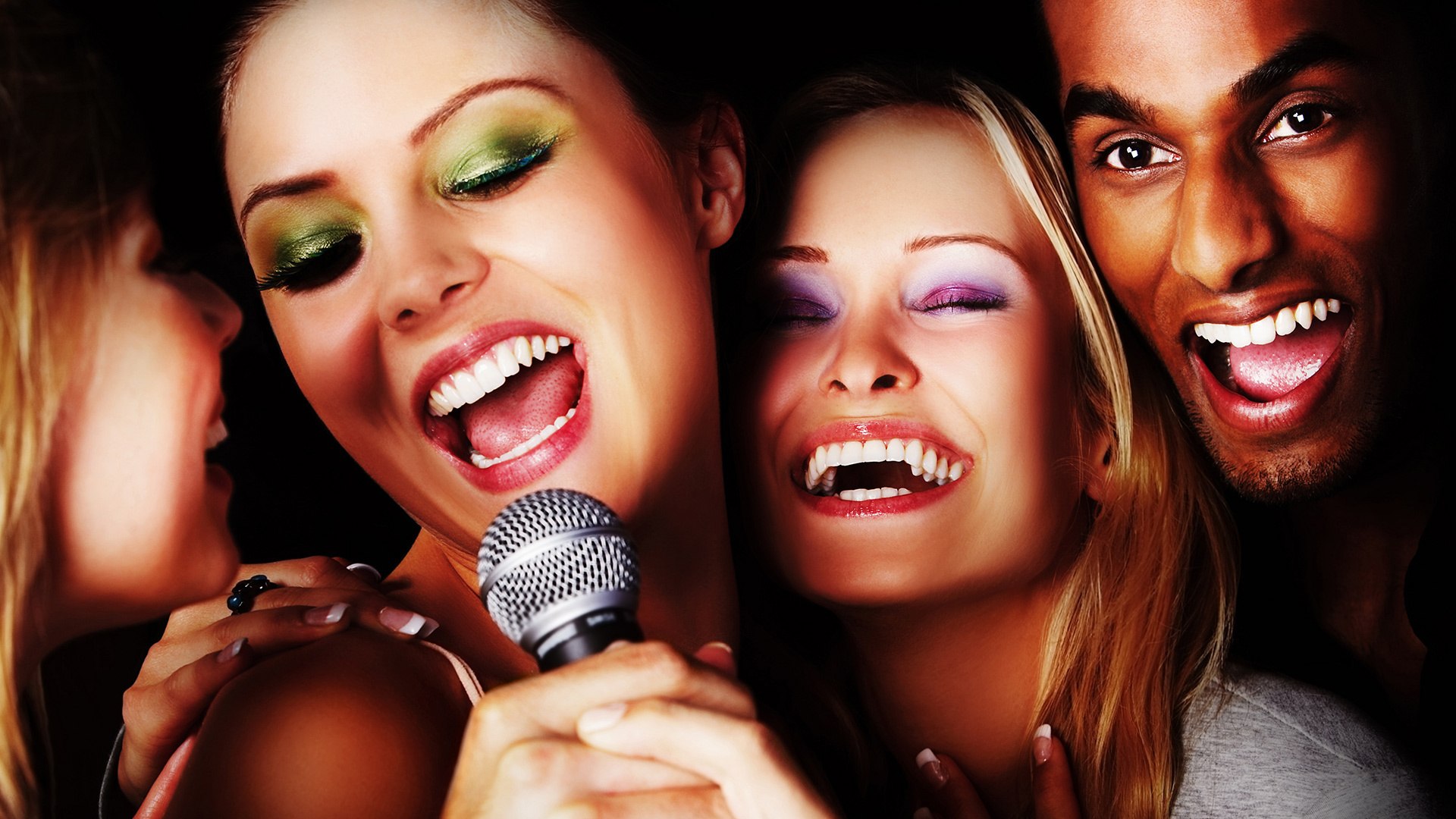 A Class Reunion Is A Very Special Occasion.
And it's too important to entrust to a DJ who's never done one. We've done thousands of them. And we've learned that they call for a special kind of DJ, not just an ordinary wedding or club DJ.
First, they must understand that the reunion guests aren't there to see the DJ. They're there to see each other. And they don't want a DJ who's shouting and chattering and trying to get everyone involved in their party. A reunion DJ must be professional; directing the class members when to sit for dinner, when and how to line up for their class picture, and helping the reunion committee coordinate its speeches and awards.
But above all, a reunion DJ must understand that most people go to a reunion to talk with their old classmates, not necessarily to dance. After the guests have had plenty of time to renew old friendships and relive old memories, then and only then will they be ready to dance. And a professional DJ must have patience and tact to deal with the handful of guests who get frustrated that the dance floor doesn't fill up right away. That's where an amateur will panic and play a lot of inappropriate music to try to force people to dance when they're not ready.
Entertainmix will coordinate your reunion from start to end, here is an example of what we can do.
Before dinner, as your classmates are checking in, we play an hour of the greatest hits of your graduation year, plus some great nostalgic sound bites from that year; from the news and sports, clips from the top movies and TV shows of the year, even highlights from some of the year's great old commercials.
During dinner, we lower the volume, and expand the music to include the hits from all of your High School years.
After dinner, our sound system, including a cordless microphone, is available for your reunion committee's presentation. And if you require special music for it, we'll provide it.
Then, we open the dance floor and accept requests for the rest of the evening. And no, we don't limit ourselves to the music from High School. Anything goes!
Unlike other forms of entertainment, our party DJs bring all their own equipment, are fully insured and customize the music selection to suit your class reunion. For an extra option we bring club style lighting, karaoke and trivia! We can customize our interactive trivia with questions from your high school years!
To get started on finding out if Entertainmix will be right for your class reunion simply select our availability option at the top of this web page and if we are available then select from different packages and options to receive an instant, automated price quote or call us at 1-617-564-EMIX or toll free at 1-844-564-EMIX to speak with someone directly about your class reunion.
Client Login Client Login


Music Requests Music Requests


Make A Payment Make A Payment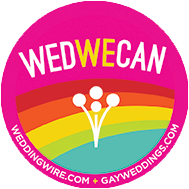 Referral Program Referral Program


Satisfaction Survey Satisfaction Survey


Your Guest Request List Your Guest Request List