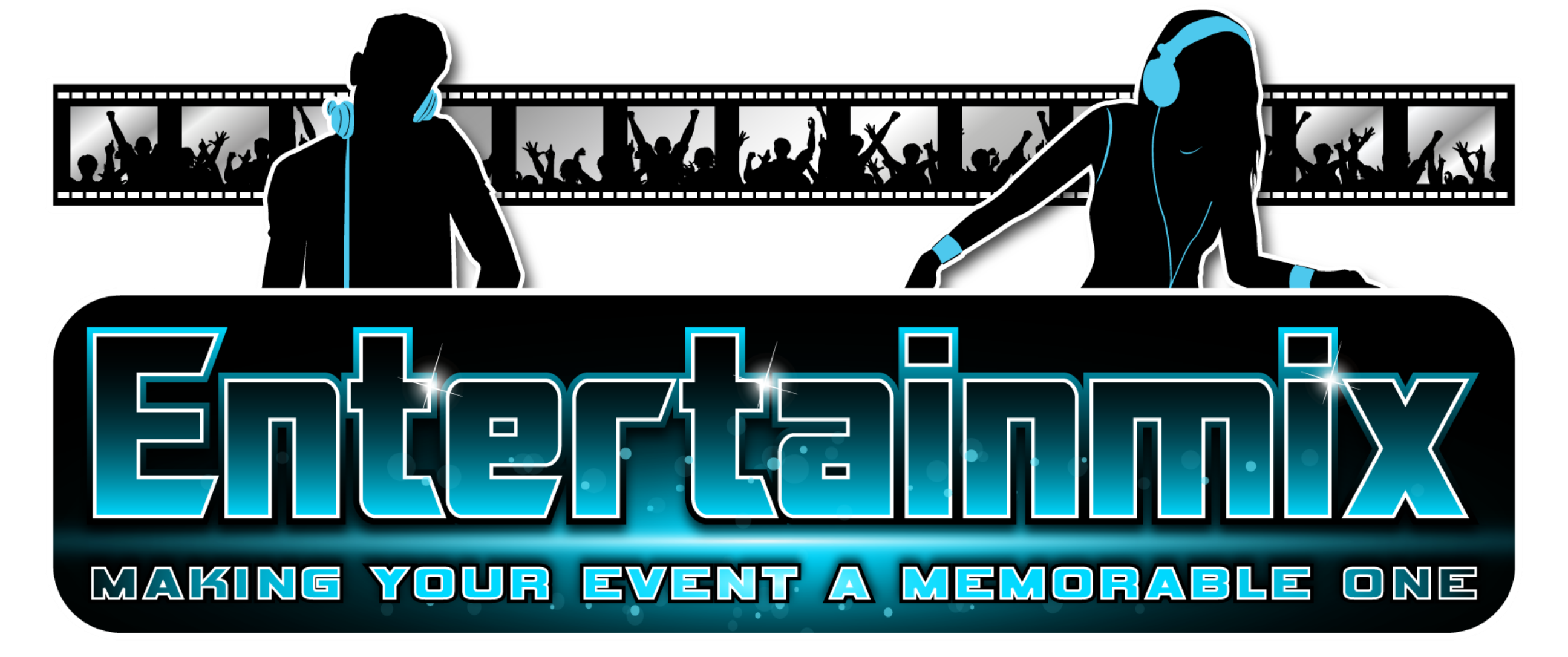 Goldex
Entertainmix © 2014
SEARCH
Holiday Party Clients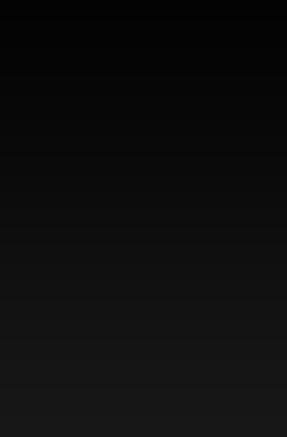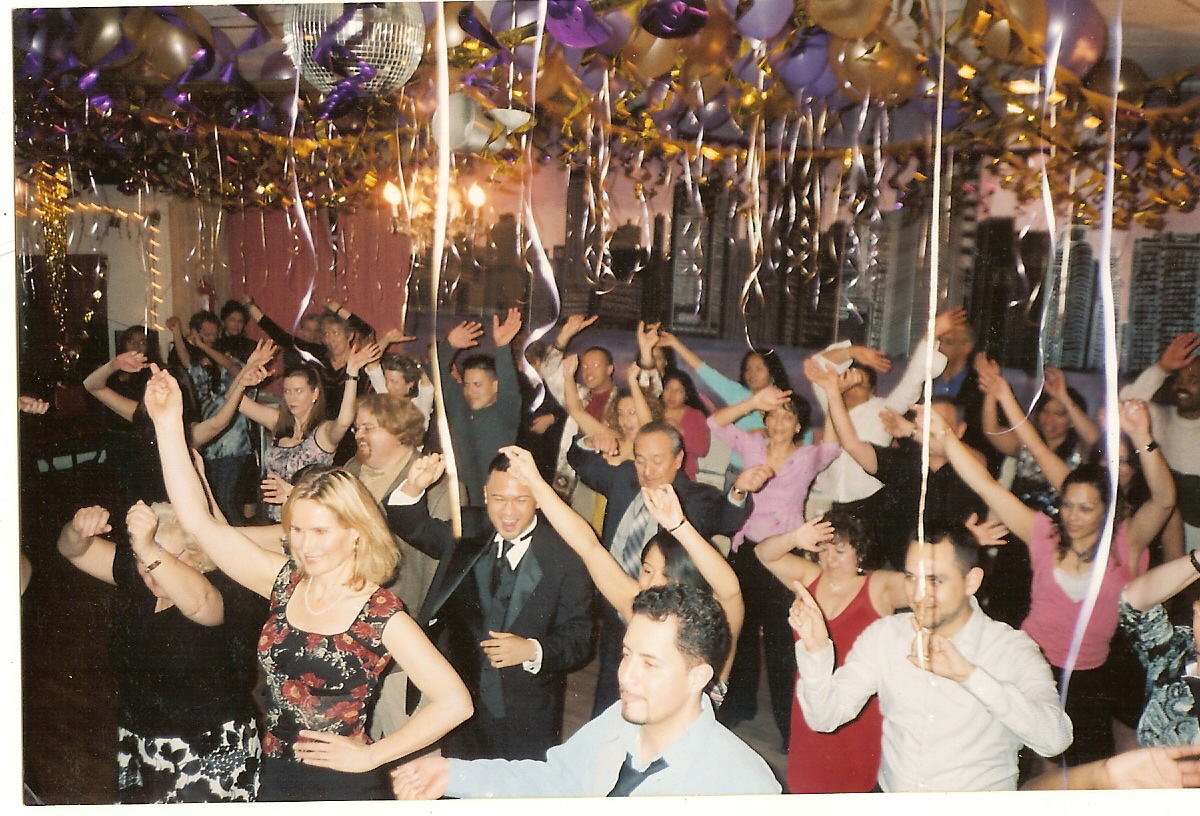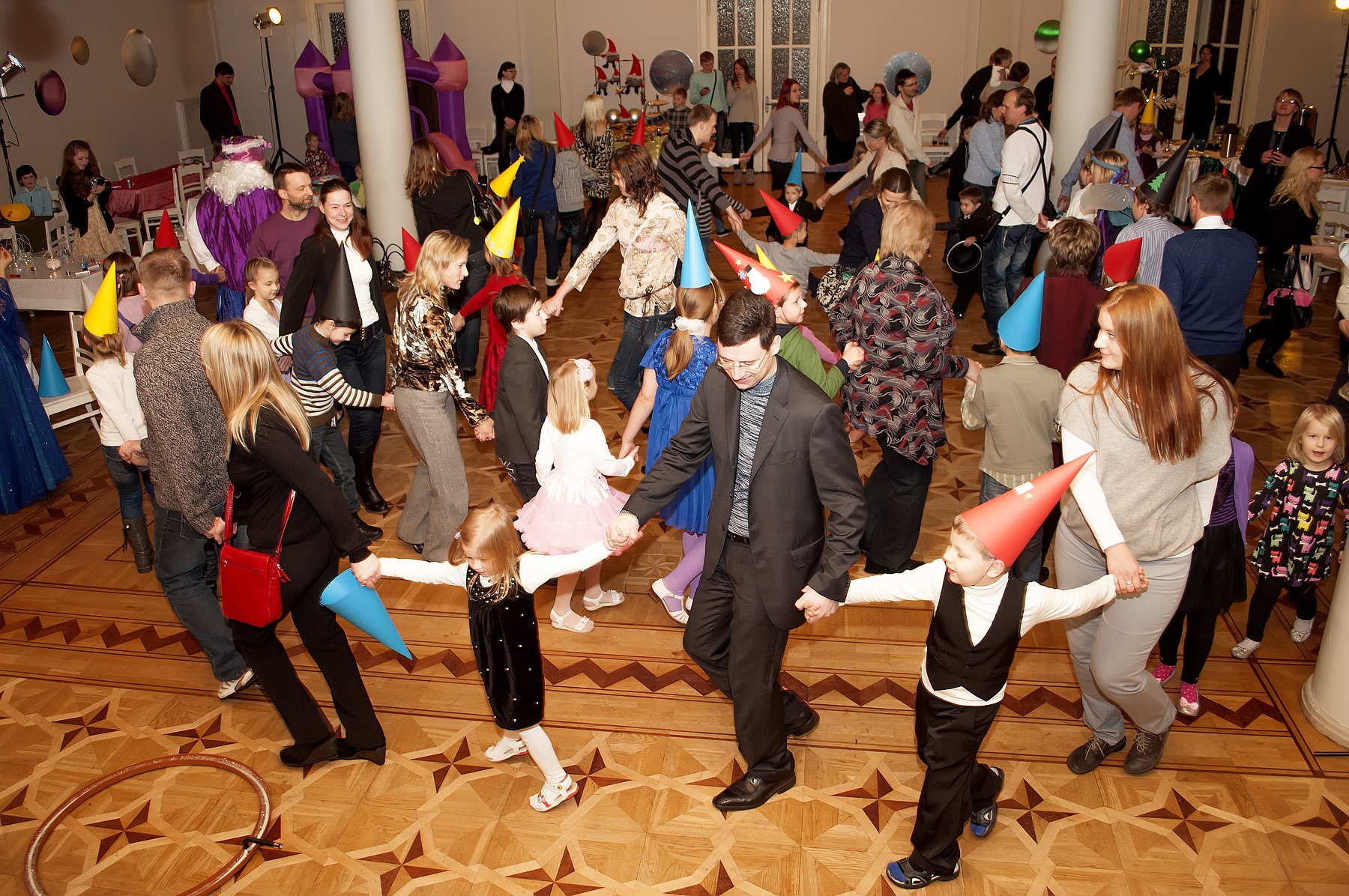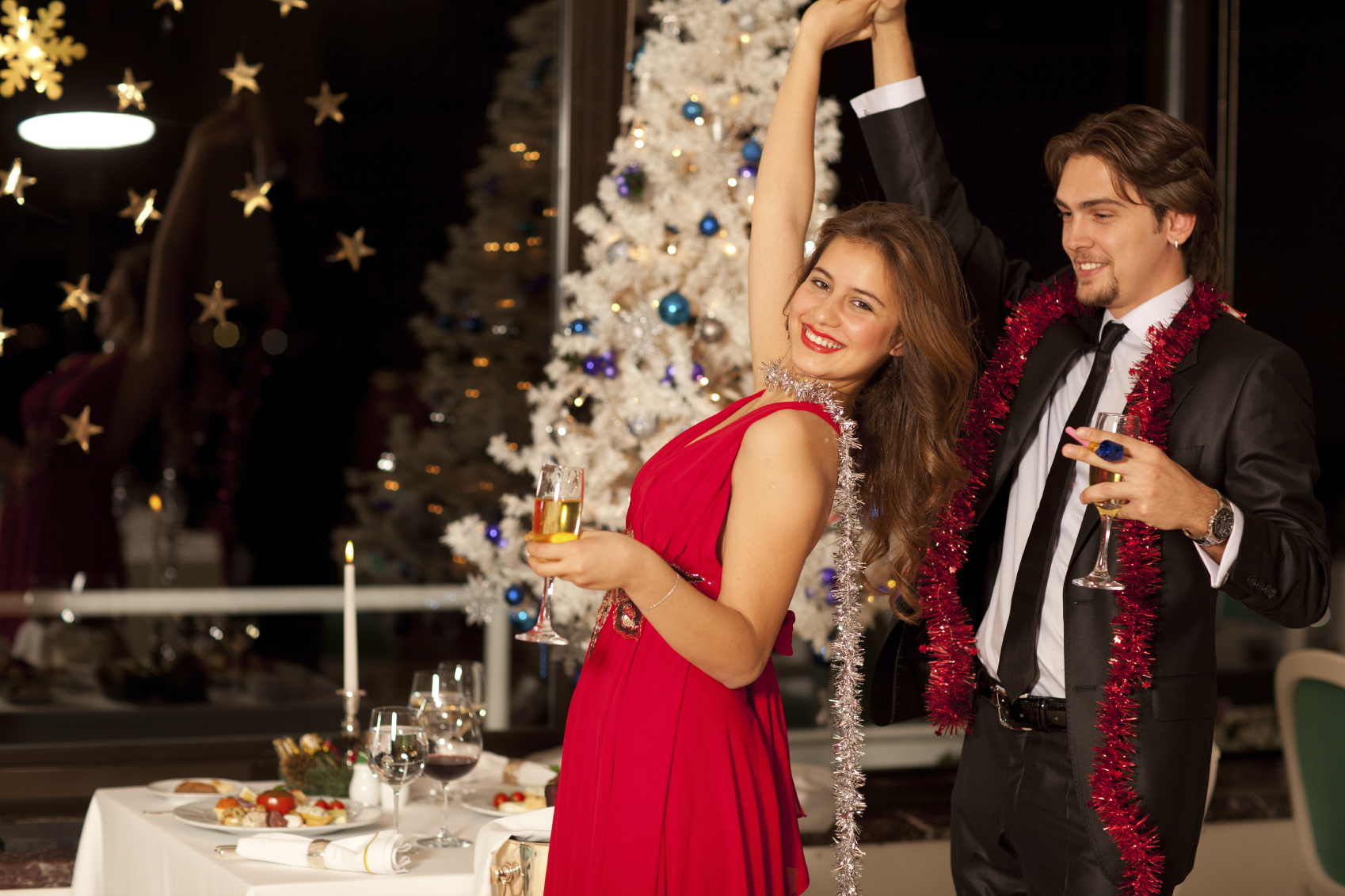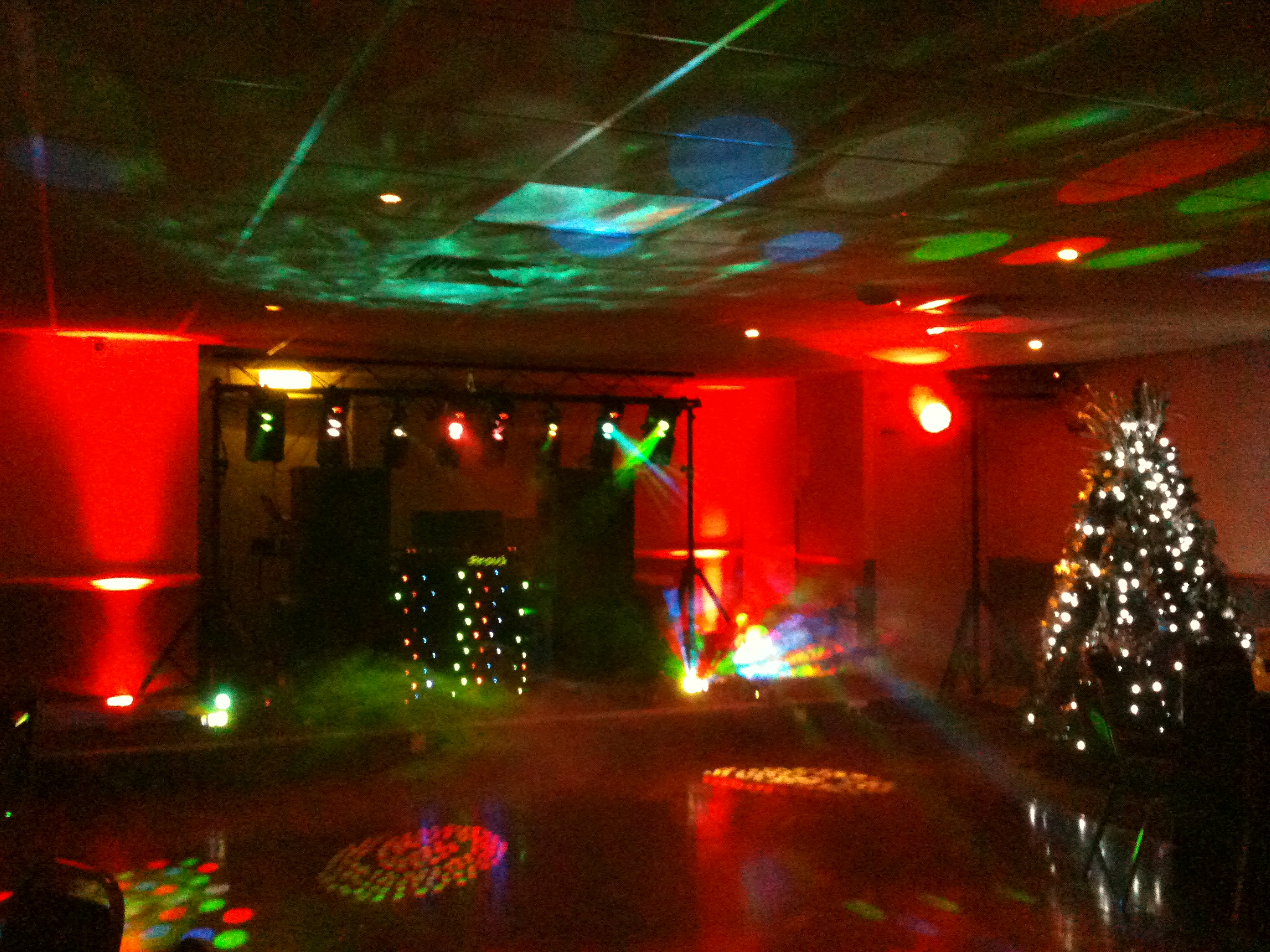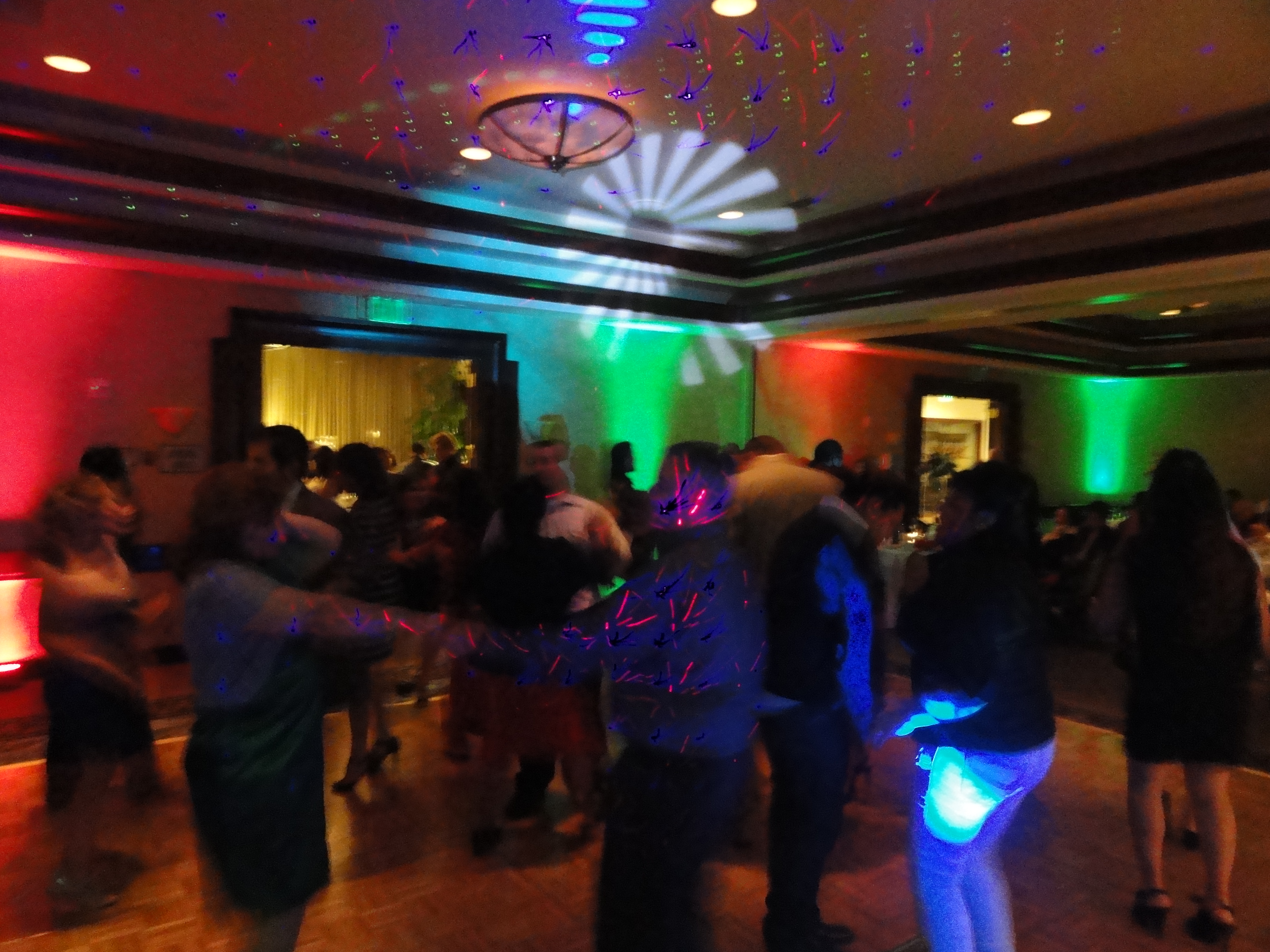 From Company Christmas Parties to Home Holiday Celebrations
One of the biggest joys of the season is attending company Christmas parties and holiday celebrations. Getting together with coworkers, friends, and family to celebrate gives everyone a chance to have some fun outside the norm in a party setting.
When it's time to start planning your Christmas office party, look to Entertainmix for a fantastic variety of Christmas party ideas and holiday party entertainment.
A DJ for a Company Christmas Party?
Christmas parties are an absolute must for companies, whatever their size. The company Christmas party need not be a boring affair that employees feel obligated to attend. A night out to remember at Christmas is an excellent way of offering a huge thank you to your staff for all the hard work they have put in over the year and developing a high level of team spirit. Plus, a Christmas party is a great opportunity to let your hair down and party hard. Most corporate clients have realized that the services of a disc jockey are essential to the company's events and parties as nothing feels better than an opportunity to dance to great music. Not only do company holiday parties give the staff time to relax but they also encourage close interaction and motivate the entire company. Give corporate clients and company employees a good time that they will look forward to all year and by ensuring that your corporate Christmas party is a memorable one.
Corporate Christmas Party Ideas
Try thinking of your Christmas party as an event that people look forward to, rather than just a mandatory company get together. Employees that are tired, stressed and ready for a workplace break may be hard to entice into spending even more time with one another, especially if your company Christmas party has become a tired tradition.
Mix up your company party guest list. Instead of hosting a company Christmas party that's just for staff, widen your guest list to include extended family, friends, neighbors and business associates and clients. Add in the family as they will be more likely to attend if they don't have to get sitters.
With our additonal options of Karaoke, Video and interactive Trivia about your company, your employees and guests will walk away satisfied that their company went "all out" to make sure their employees and family had a great time!
Your Christmas Party Just Got Better
At Entertainmix, we create a completely customized experience for your Christmas party tailored to your company's corporate culture. We will fit in with your requests, whether they relate to the musical style or the mood you want to create. In keeping with the spirit of Christmas, you can also let company staff choose their favorite music to be played on the night; something that will guarantee that everyone gets dancing!
We are here to help you find the ideal Christmas party, and to take the hassle out of the organization for you. We can help plan your private or company Christmas party down to the smallest detail. Your Christmas party DJ will make sure everything at your event is performed according to your wishes.
It is never too soon to start planning your company Christmas party. Secure your preferred Christmas party date and avoid any disappointment. Early booking is definitely recommended.
To get started on finding out if Entertainmix will be right for your holiday party simply select our availability option at the top of this web page and if we are available then select from different packages and options to receive an instant, automated price quote or call us at 1-617-564-EMIX or toll free at 1-844-564-EMIX to speak with someone directly about your holiday party celebration.
Client Login Client Login


Music Requests Music Requests


Make A Payment Make A Payment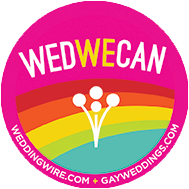 Referral Program Referral Program


Satisfaction Survey Satisfaction Survey


Your Guest Request List Your Guest Request List