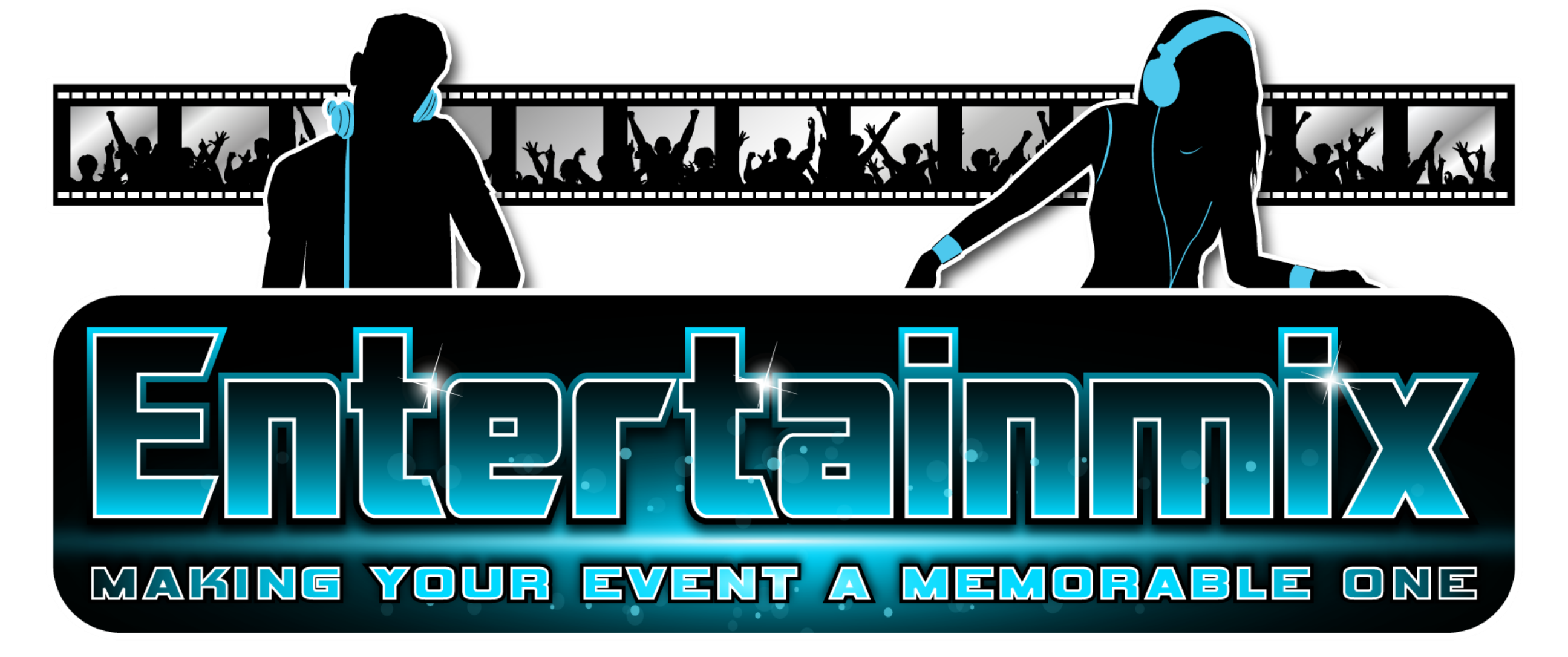 Goldex
Entertainmix © 2014
SEARCH
Private Party Clients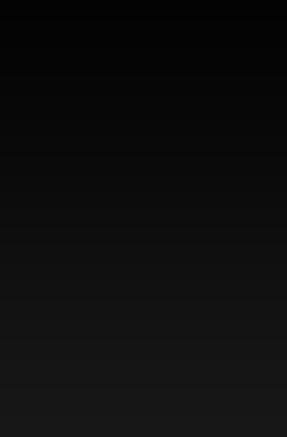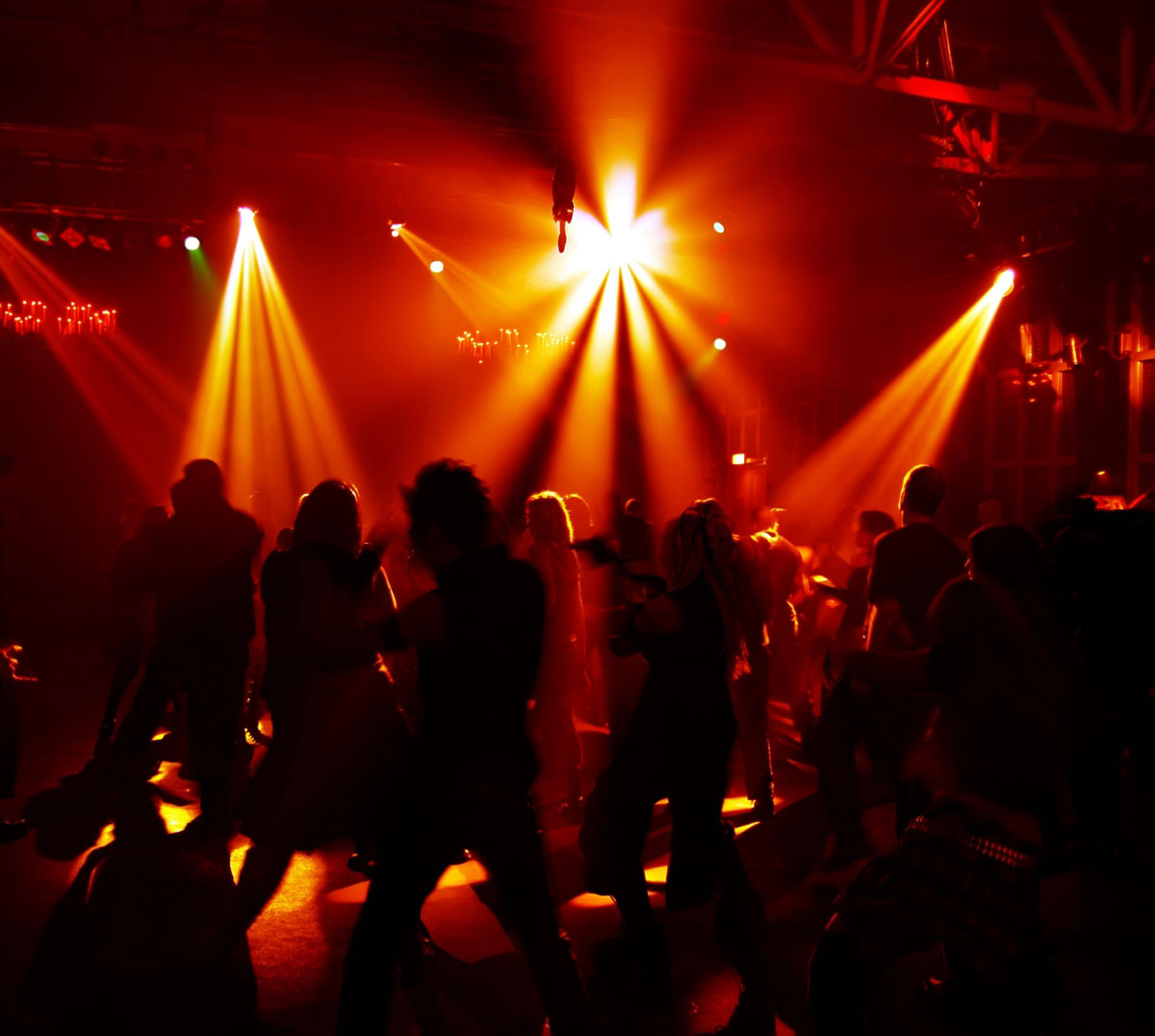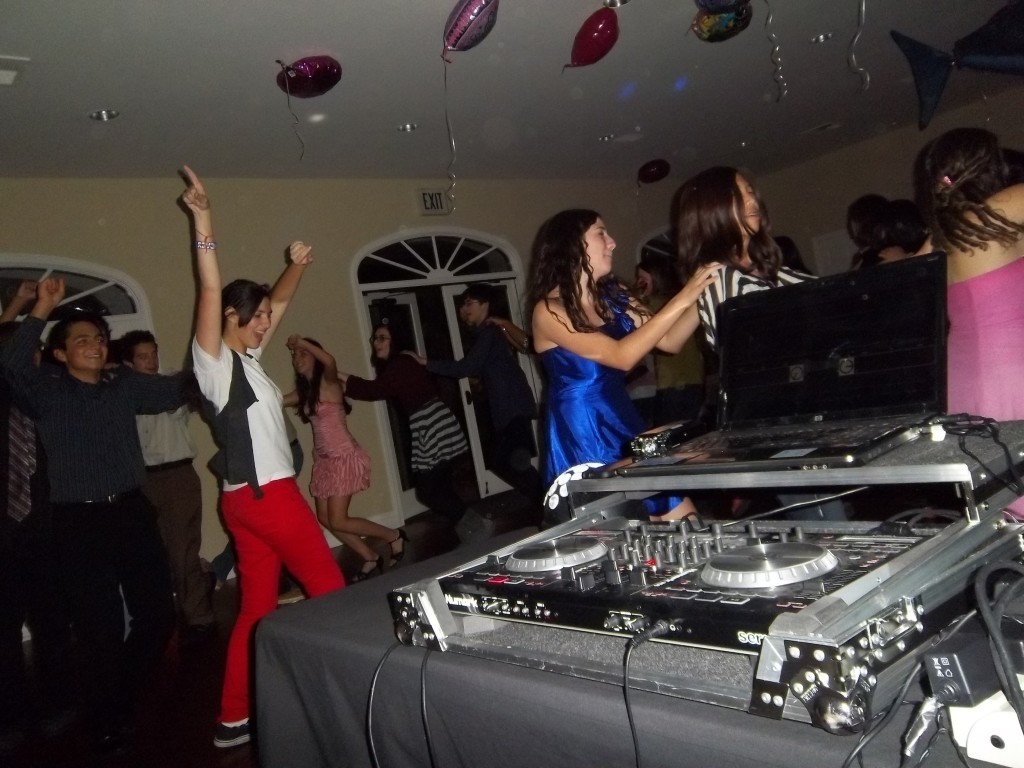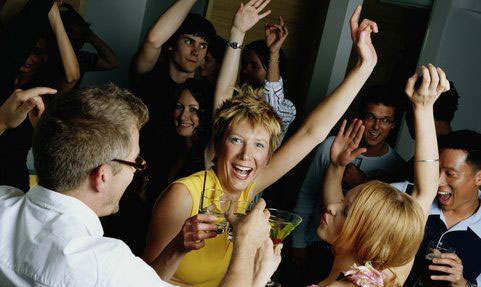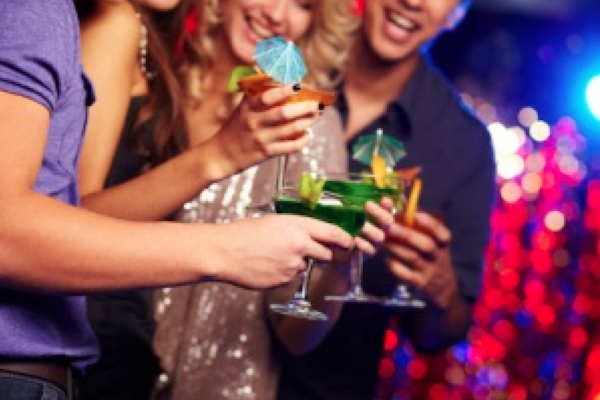 Need a DJ for a Party?
Entertainmix has been providing music and DJ services for parties since 1986. From backyard bar-b-que's, school and charity events to Club gigs, raucous house parties and holiday parties; we have helped hosts and guests dance and play. We excel in relating to all kinds of people with our diverse taste and knowledge of music.
The Best Parties Have the Best Party DJ's
Everyone loves a good party, but people really remember a GREAT party. When a party is truly memorable all the elements of the event come together as a perfect party package; the party venue, the party food, the decor, the guests and THE MUSIC. One of the most important decisions you can make to ensure the success of your event is selecting the DJ. Everything else can be perfect, but if the entertainment and music isn't good, your party will most likely die out early. Over 80% of all guests say that the most memorable part of an event is the music. They may not remember the flowers, the cake or the party favors, but they'll certainly remember if they had a good time. Hiring the right party DJ can be challenging, but at Entertainmix, we make it our personal responsibility to make the entire process fun and easy for you.
Birthday parties, anniversaries, Christmas and holiday parties; every type of celebration is the perfect setting for a party DJ. And Entertainmix is the place to find the party DJs for your next event. Unlike other forms of entertainment, our party DJ's bring all their own equipment, are fully insured and customize the music selection to suit your party. For an extra option we bring club style lighting, karaoke and trivia!
Hire the DJ's that Allow You to Enjoy Your Party, Not Stress About It.
Our DJ's are talented, knowledgeable and–most importantly–unobtrusive. We read the crowd, uphold high standards and are devoted to providing quality entertainment and great music, all presented with style and taste to help make whatever kind of party you are having a true celebration. Do you need to do more than just hire a DJ for your party? Do You want other forms of entertainment? We can help with that, too. At Entertainmix, we know parties! We can help you plan your event if you need it and provide you with a complete party package.
The Perfect Party Package Comes with DJ Services from Entertainmix
At Entertainmix, we sell party solutions, not just a guy playing music at your party. Have the party you want and the music at your party that your guests will remember forever. Definitely not your AVERAGE DJ service. If you don't want an average party, don't hire an average party DJ; hire Entertainmix and get the party you and your friends deserve.
To get started on finding out if Entertainmix will be right for your private party simply select our availability option at the top of this web page and if we are available then select from different packages and options to receive an instant, automated price quote or call us at 1-617-564-EMIX or toll free at 1-844-564-EMIX to speak with someone directly about your private party.
Client Login Client Login


Music Requests Music Requests


Make A Payment Make A Payment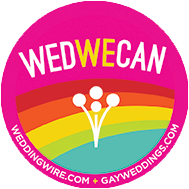 Referral Program Referral Program


Satisfaction Survey Satisfaction Survey


Your Guest Request List Your Guest Request List