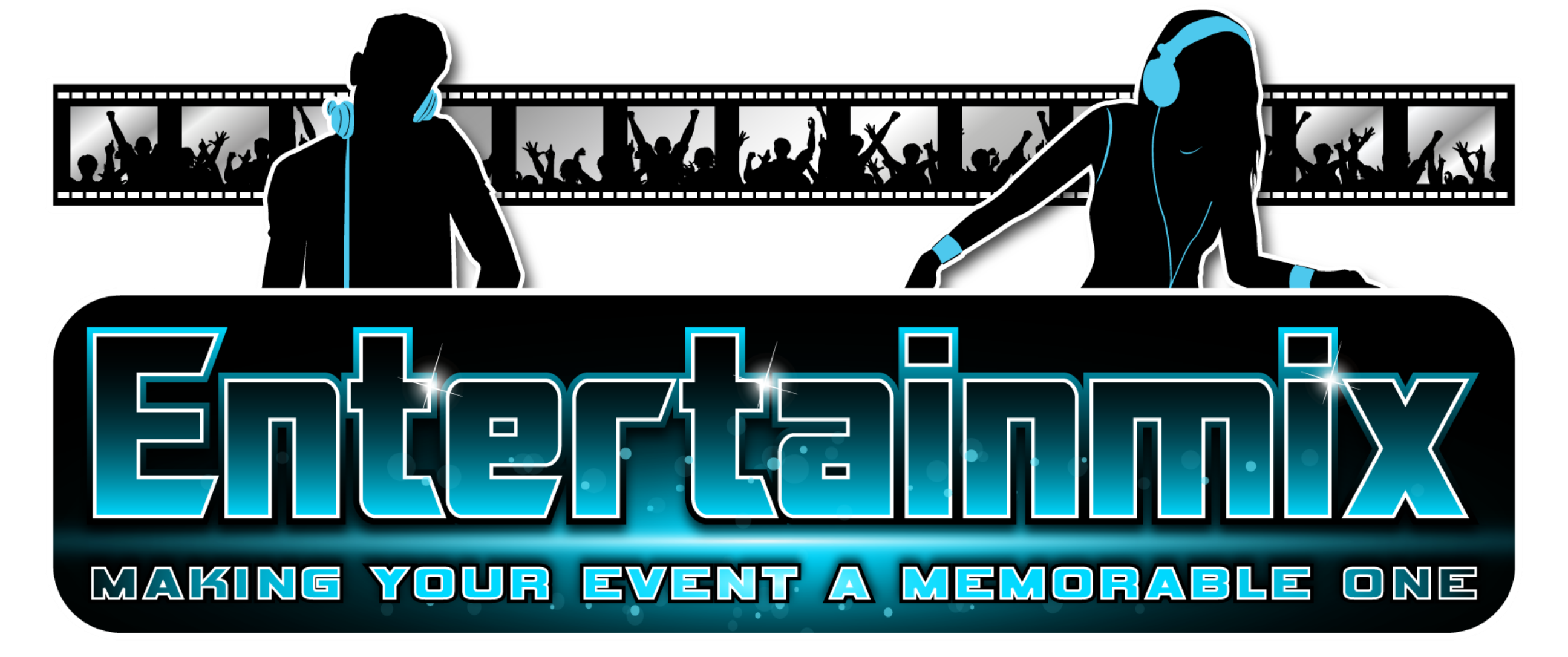 Goldex
Entertainmix © 2014
SEARCH
School Dance & Prom Clients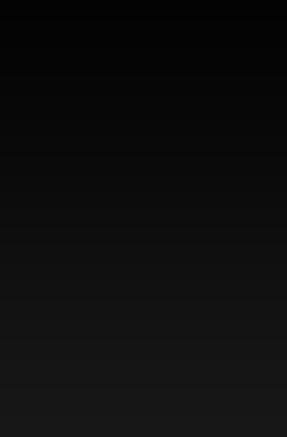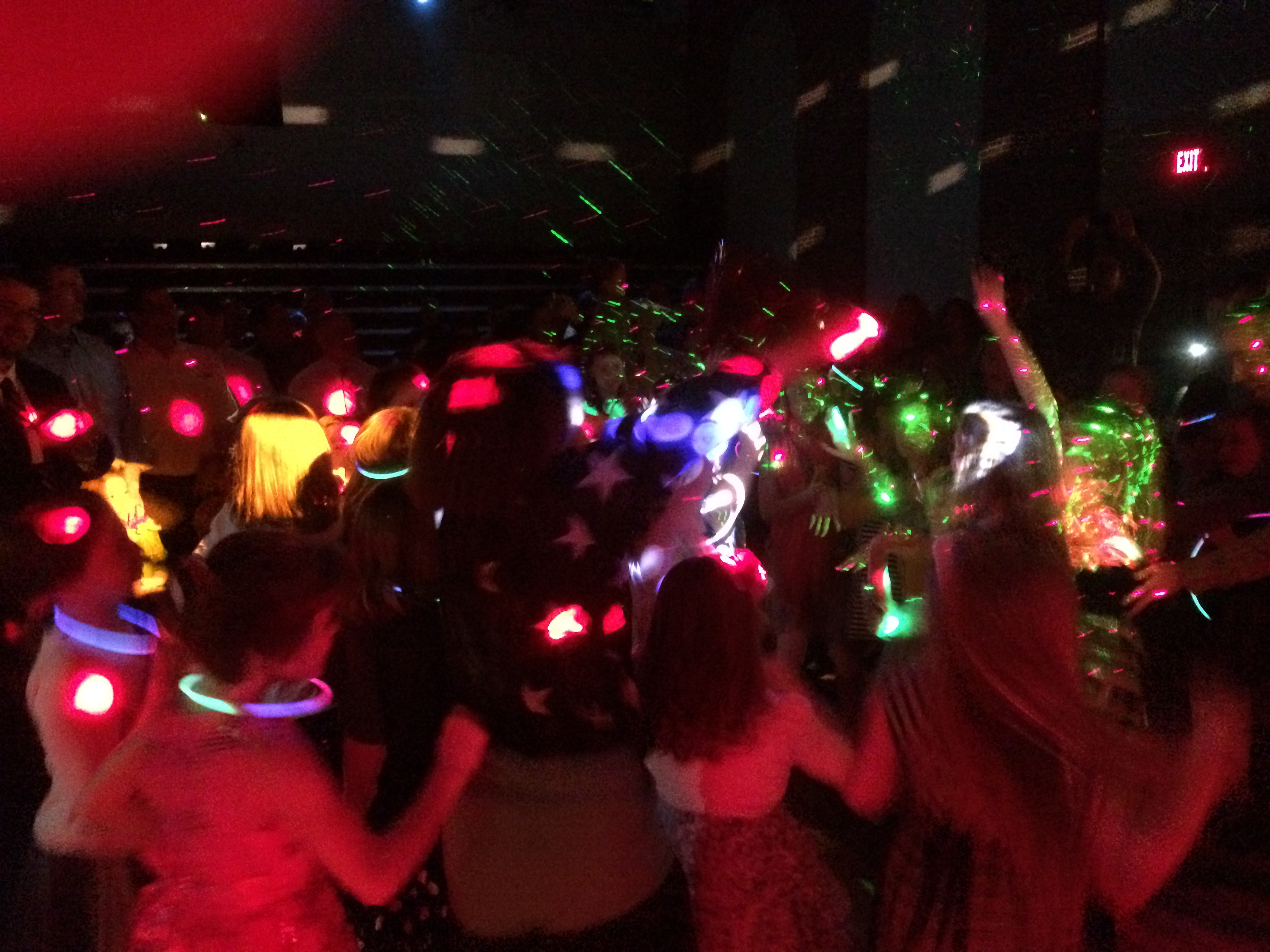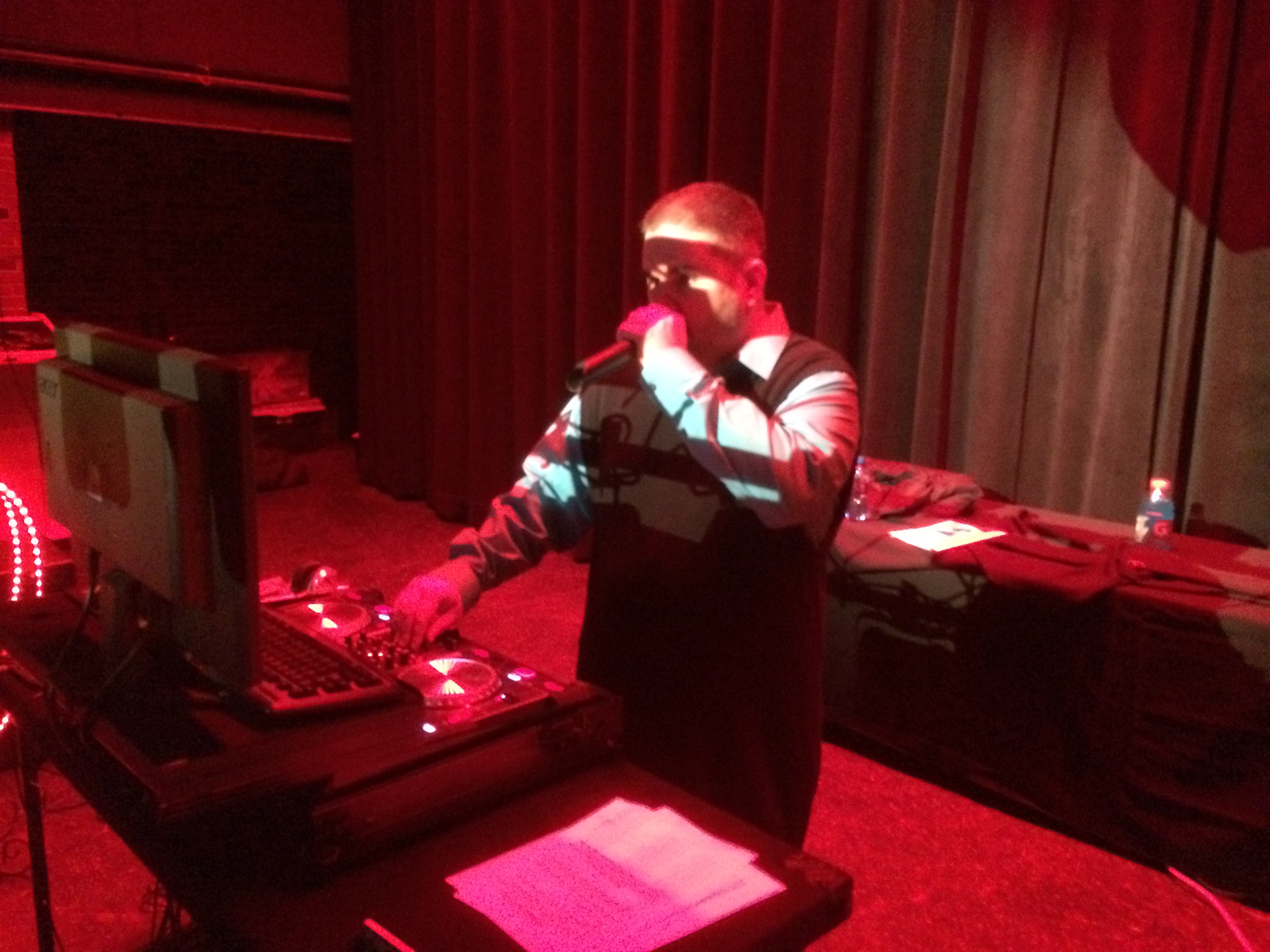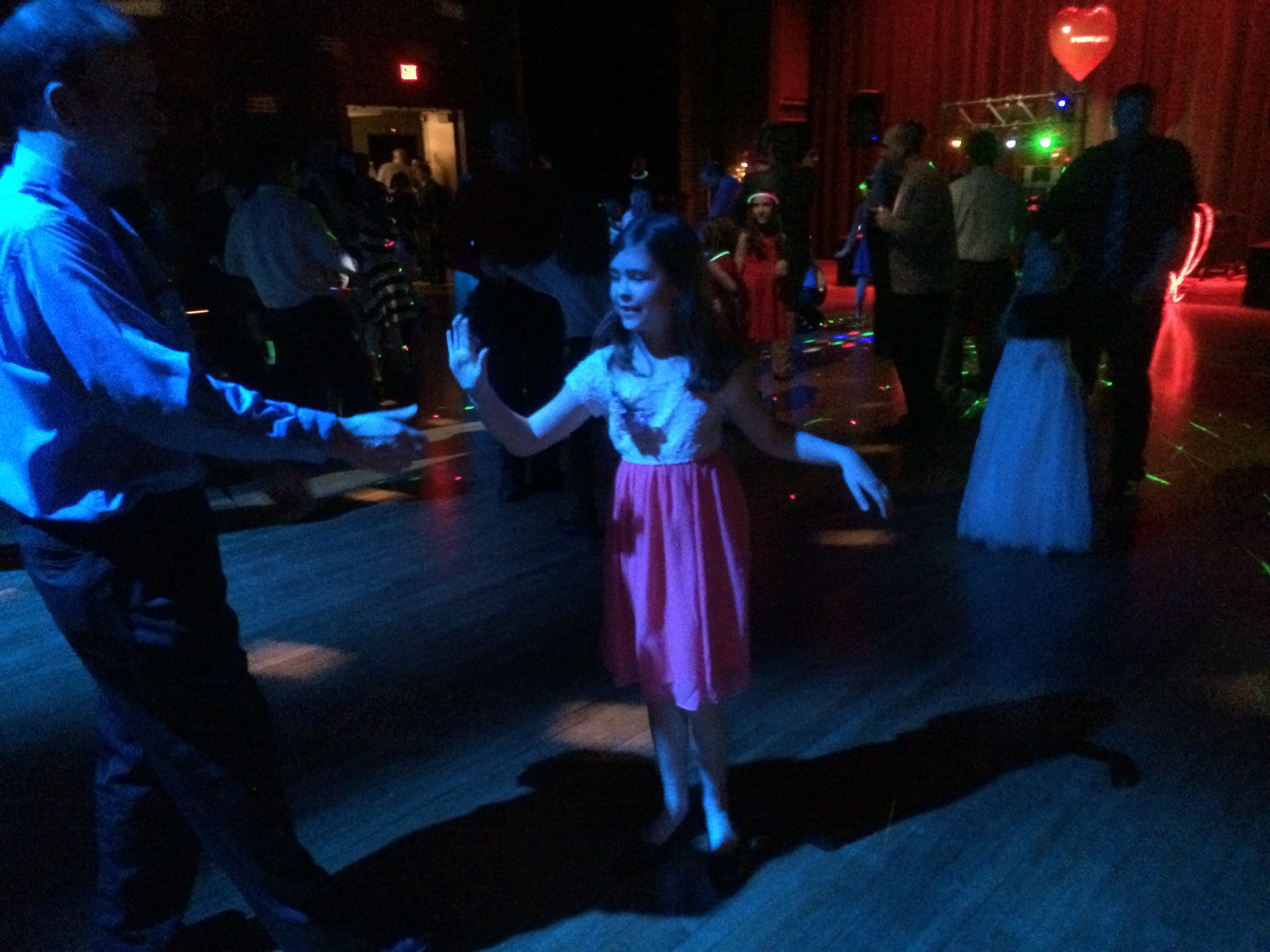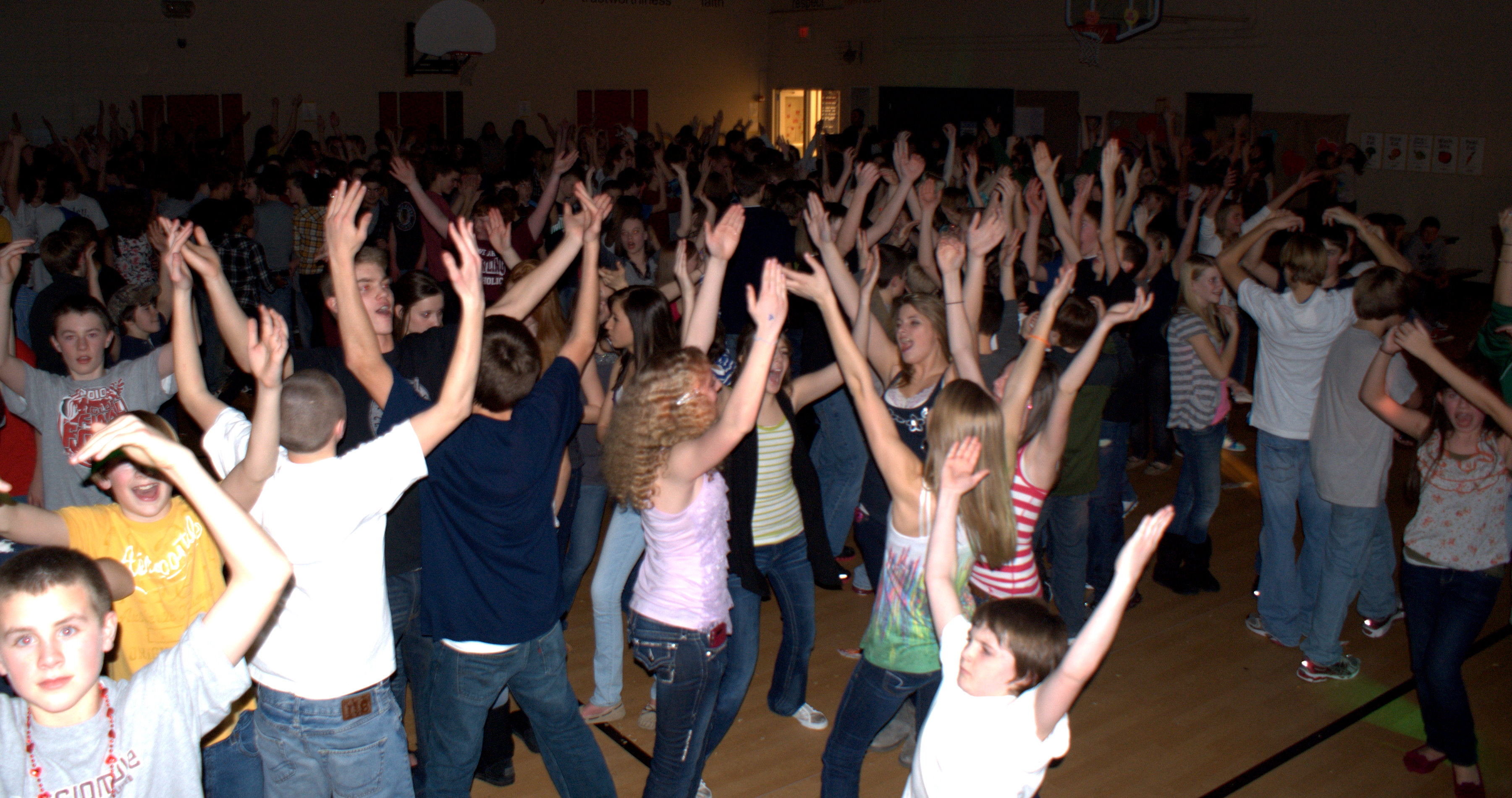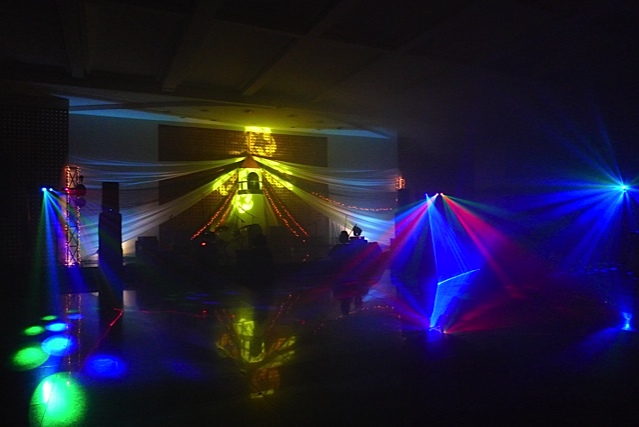 School Dance & Prom Entertainment
We understand the unique personalities of teenagers and have the experience of making school dances fun and age-appropriate. Have the confidence in knowing you are working with a vendor that focuses on teen events. Our entire staff is trained to work with students and staff and we love what we do!
The Music and the DJ Can Make or Break Your School Event!
We have found the most effective way to captivate and maintain the attention of students is through lots of energy and a high degree of interaction. Our performances feature direct engagement with contests and prizes at some events, and at others we put on the biggest dance party & light show the school has ever seen! We believe in incorporating aspects into our performances to accommodate a variety of interests and a range of social comfort levels of your students.
Great music and lots of dancing is at the core of any good elementary, middle or high school dance, and is an important aspect of our performances. However we understand the importance of making sure all of our performances are professional and school-appropriate. We only play clean radio-edits of music and we screen all music for content. We are always consistent and fun!
Exceptional Entertainment at an Exceptional Value
Our school clients find that we offer, in many ways, exceptional service for a better value when compared to other established school dance entertainment providers. You will find not only our music selection & light show are top notch, but our entertainers are extremely professional when it comes to working with kids and the school staff.
To get started on finding out if Entertainmix will be right for your school dance or prom simply select our availability option at the top of this web page and if we are available then select from different packages and options to receive an instant, automated price quote or call us at 1-617-564-EMIX or toll free at 1-844-564-EMIX to speak with someone directly about your school dance or prom celebration.
Client Login Client Login


Music Requests Music Requests


Make A Payment Make A Payment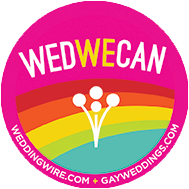 Referral Program Referral Program


Satisfaction Survey Satisfaction Survey


Your Guest Request List Your Guest Request List