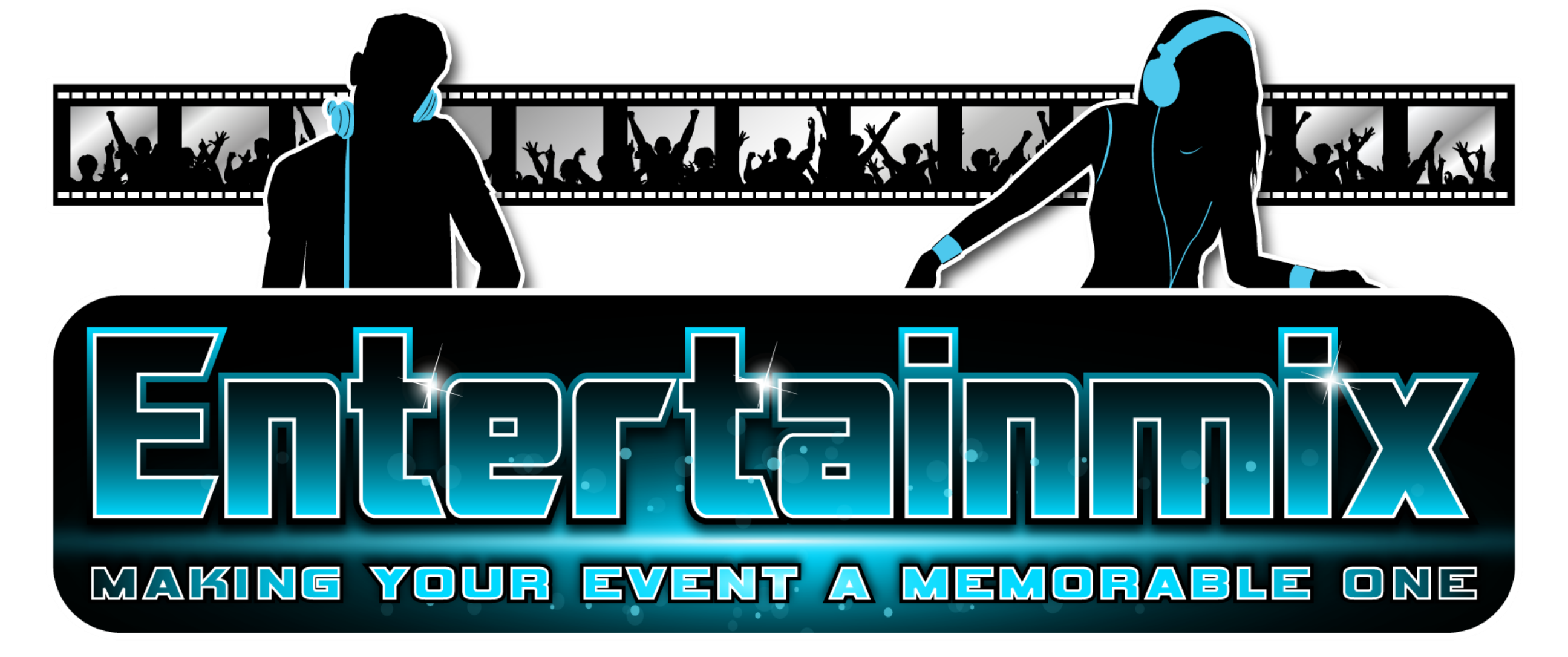 Goldex
Entertainmix © 2014
SEARCH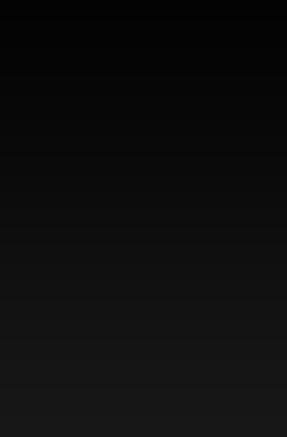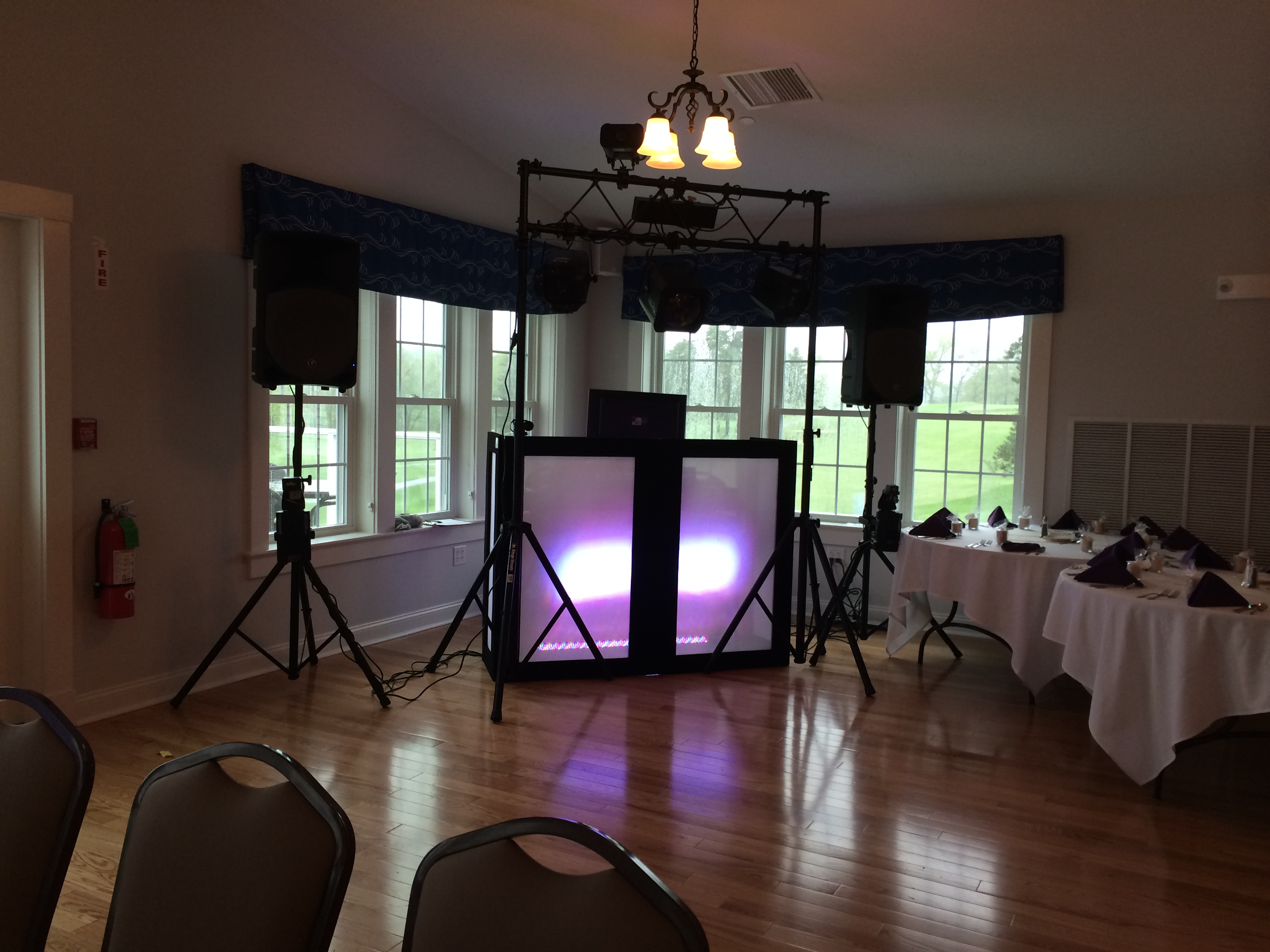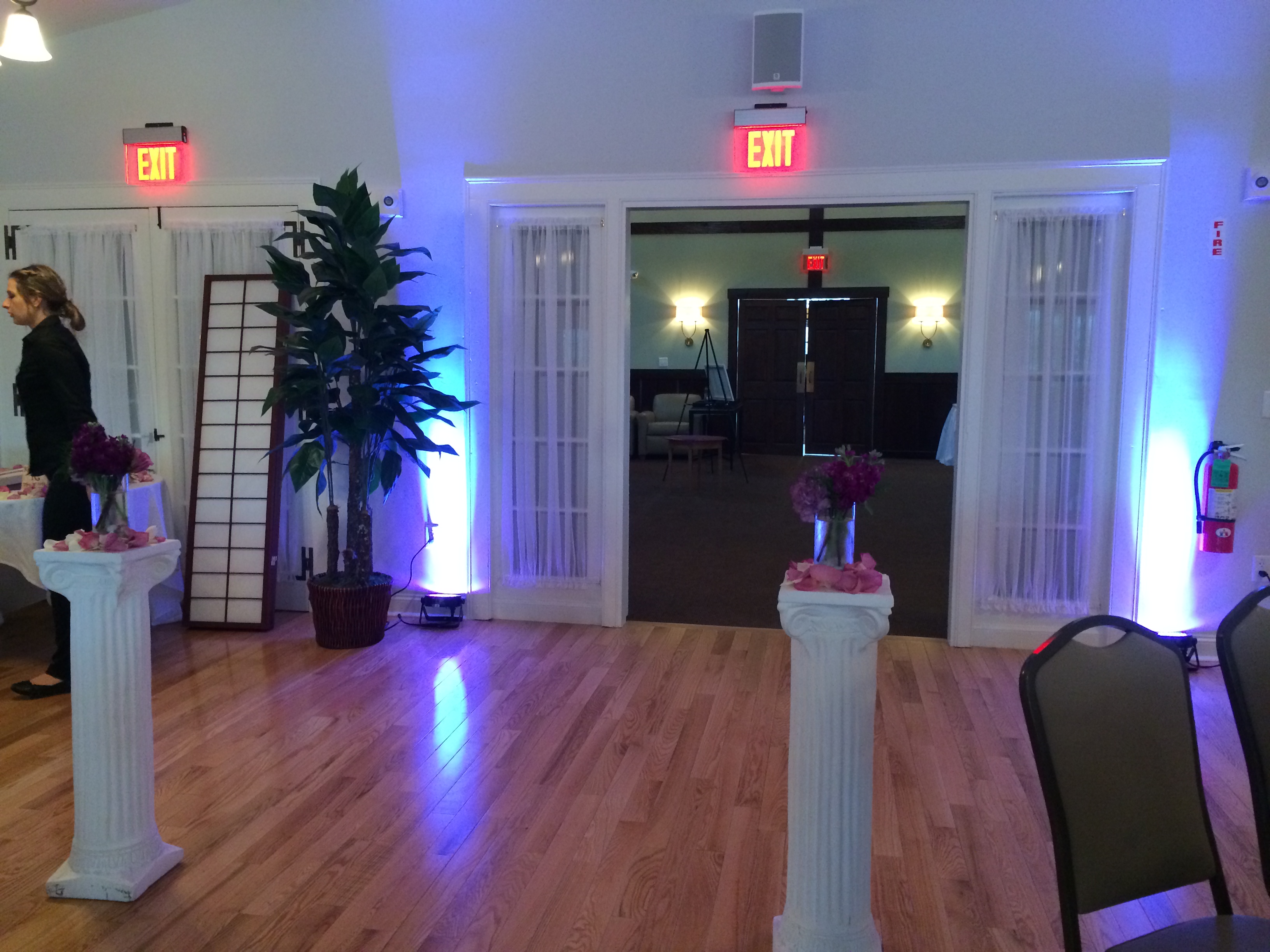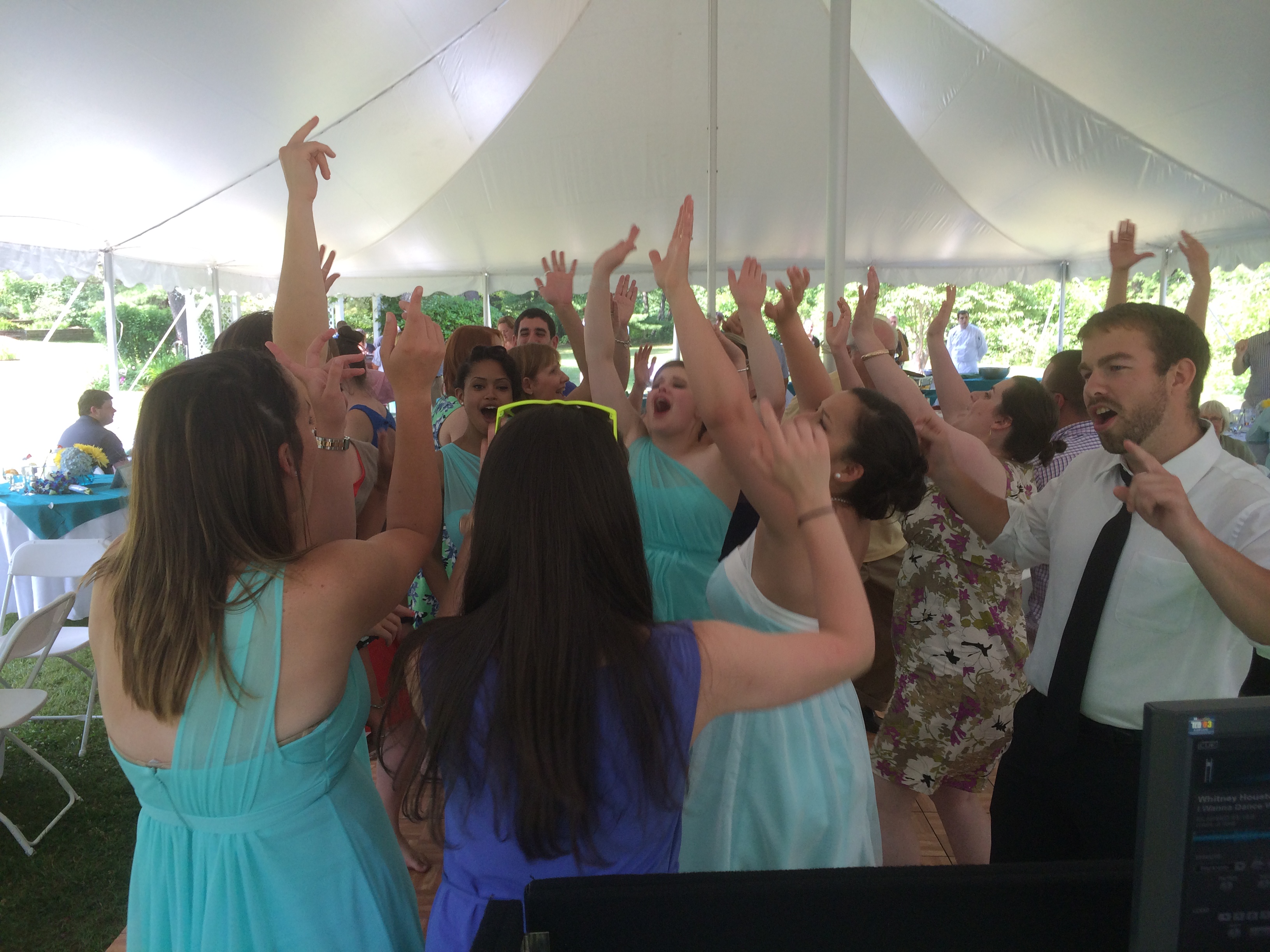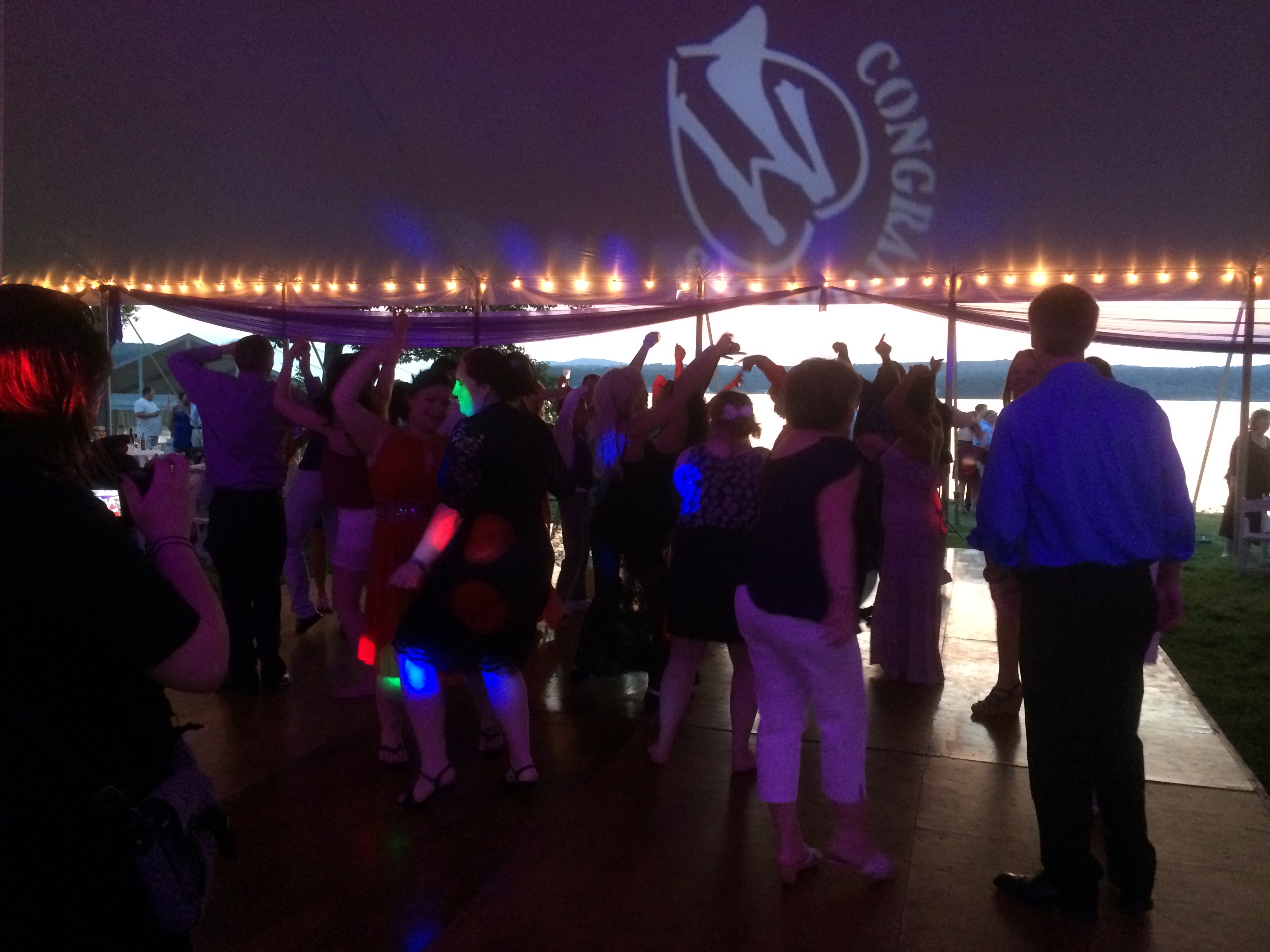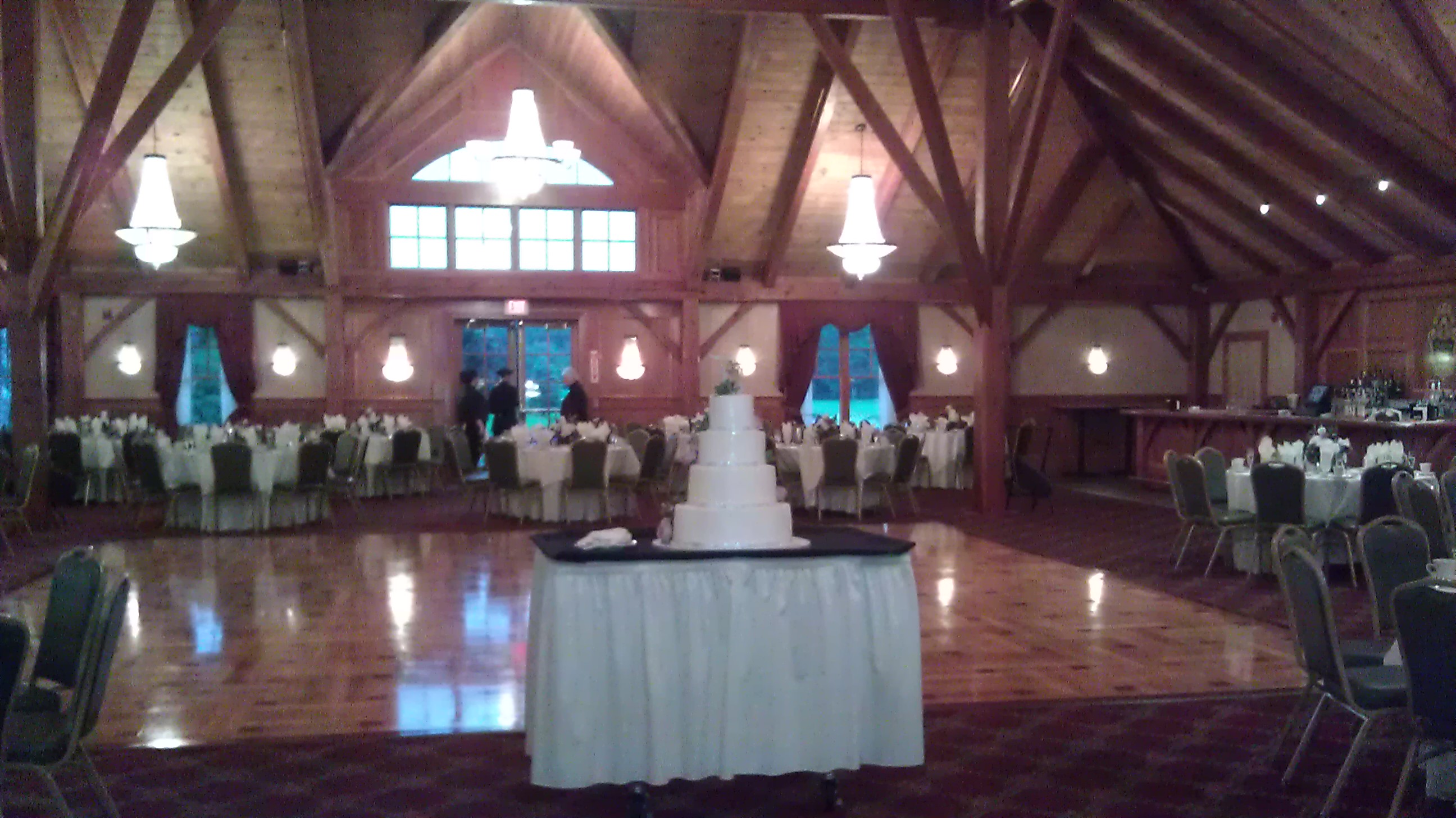 Wedding Clients
Find the Right DJ for Your Wedding Reception
Entertainmix has been providing music & master of ceremony services for weddings since 1986. We have a "no problem" attitude playing the music you want while not playing the music you don't want.
The Music and the DJ Can Make or Break the Wedding!
Have you been to a wedding recently where the DJ kept the guests dancing all night? Have you gone to a wedding reception where the DJ really kept the party hopping? How about the opposite effect? You know, that wedding where everyone sat around looking tense and bored? At Entertainmix, we promise that our DJs will keep the reception dance floor filled as your wedding guests dance to the music YOU want on YOUR day.
Since 1986, we have helped countless brides and grooms relax and enjoy their wedding day and reception.
Local and Destination Weddings; Entertainmix Will Go All Over New England!
Entertainmix is based in York County Region of Maine and we love our York County Weddings, however our wedding DJs will travel anywhere and have DJ'd weddings all over New England.
Wedding DJ's that Work With You, Not Against You!
Our DJ's are completely professional when working with caterers, photographers and live musicians. Special requests? No problem. If you absolutely, positively do not want a family member given a microphone no matter what; we can handle that too. And if you ask that there is a certain song that must never get played, we promise that you will not hear that song on your wedding day, but you will hear the songs and music that YOU do want!
Our DJ's are talented, knowledgeable and–most importantly–unobtrusive. We read the crowd, uphold high standards and are devoted to providing quality entertainment and great music, all presented with style and taste to help make your wedding a total celebration.
To get started on finding out if Entertainmix will be right for your wedding simply select our availability option at the top of this web page and if we are available then select from different packages and options to receive an instant, automated price quote or call us at 1-617-564-EMIX or toll free at 1-844-564-EMIX to speak with someone directly about your wedding.
Client Login Client Login


Music Requests Music Requests


Make A Payment Make A Payment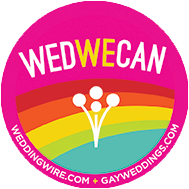 Referral Program Referral Program


Satisfaction Survey Satisfaction Survey


Your Guest Request List Your Guest Request List